More than 370 exhibitors specialized in the universe of children's fashion and decor were showing their new collection at the 80th edition of FIMI  this weekend in Madrid. It was the biggest fashion collection ever. Starting Saturday 17th till today Monday the 20th January at Casa de Campo exhibition centre.  Saturday as Sunday many visitors came to see the new collections for Fall/Winter 2015 and it seems the Spanish children's market is growing a little again. International sales again rose by 14.8% according to last year. The terms of employment and the improved expectations for domestic demand forecast an increase in employment in the sector by around 1%.
FIMI KIDS FASHION WEEK catwalks are at an internationa point of reference regarding setting trends.  Leading Spanish and foreign labels having taken part over the years and once again presented their new collections in several stunning fashion shows on Saturday, Sunday and Monday.
In collaboration with ICEX Spain Trade and Investment FIMI has arranged a number of trade missions for buyers to visit the fair. Russia, the United Arab Emirates and Colombia are very fond of Spanish fashion and their styles. The famous Spanish label Barcarola is opening their first two stores – one in Riad and one in Qatar.
Also ASEPRI, the Spanish Association of Manufactures of Products for Children supports  FIMI to identify markets of interest to exhibitors at the fair. ASEPRI is a non-profit association representing 300 childcare and children's fashion brands from Spain in over 100 markets world wide. Their aim is to assist their brands in improving their competitiveness and to boost the children's sector from Spain in the international markets – and as we will see next week at Pitti Bimbo – they do it very successful! So don't miss on their great fashion show Children's Fashion from Spain on Thursday at Sala del Rondino at Fortezza da Basso. See you there …
Also don't miss our upcoming full and deep insight report on the Spanish childrens's market including a full overview of FIMI 80th edition. Sign up to our newletter here to be the first to know when it is published.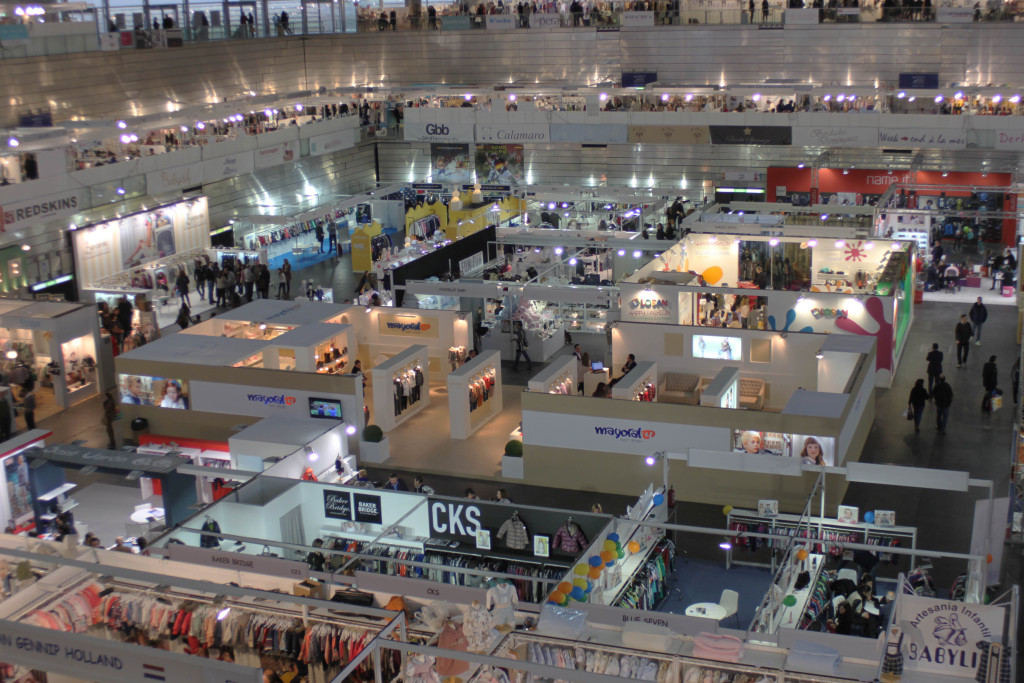 FIMI the International Fair for Children's and Young People's Fashion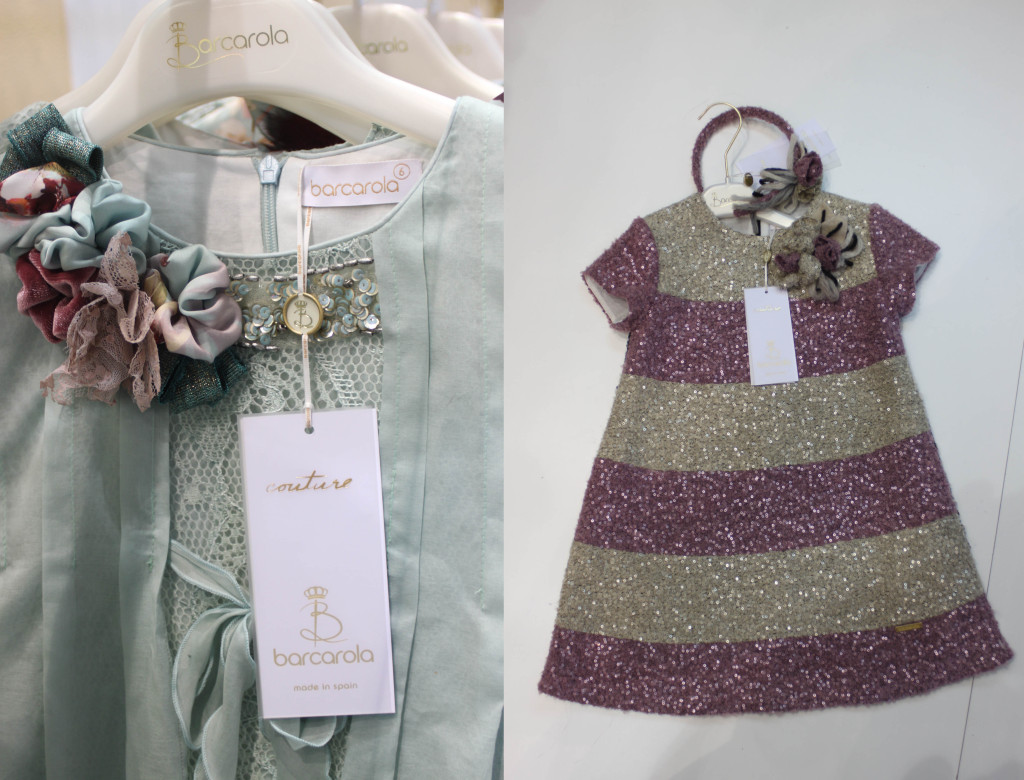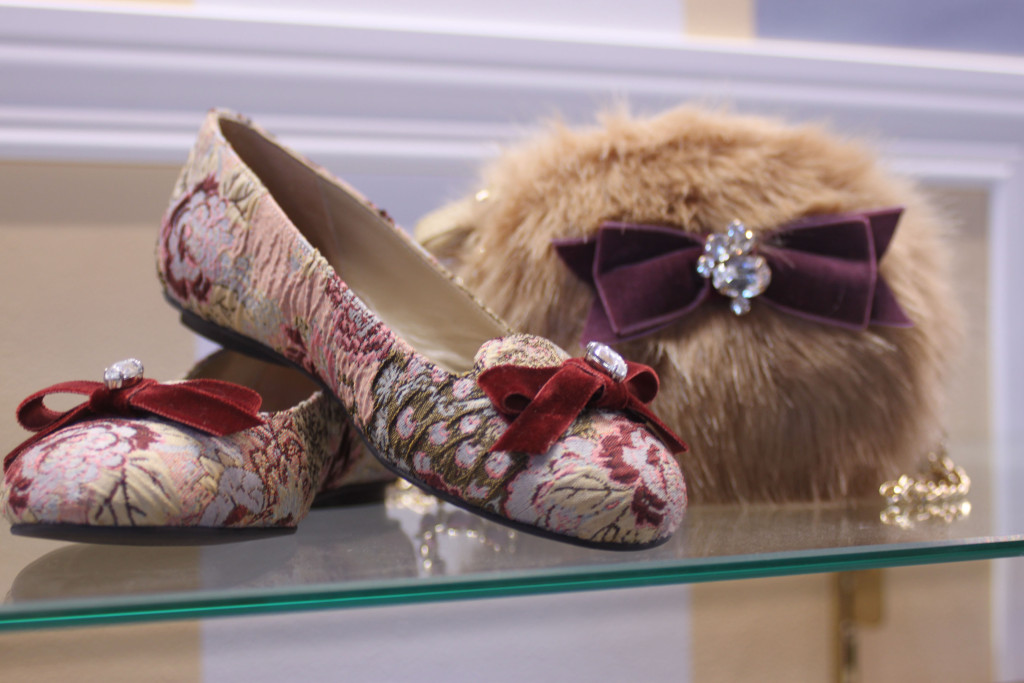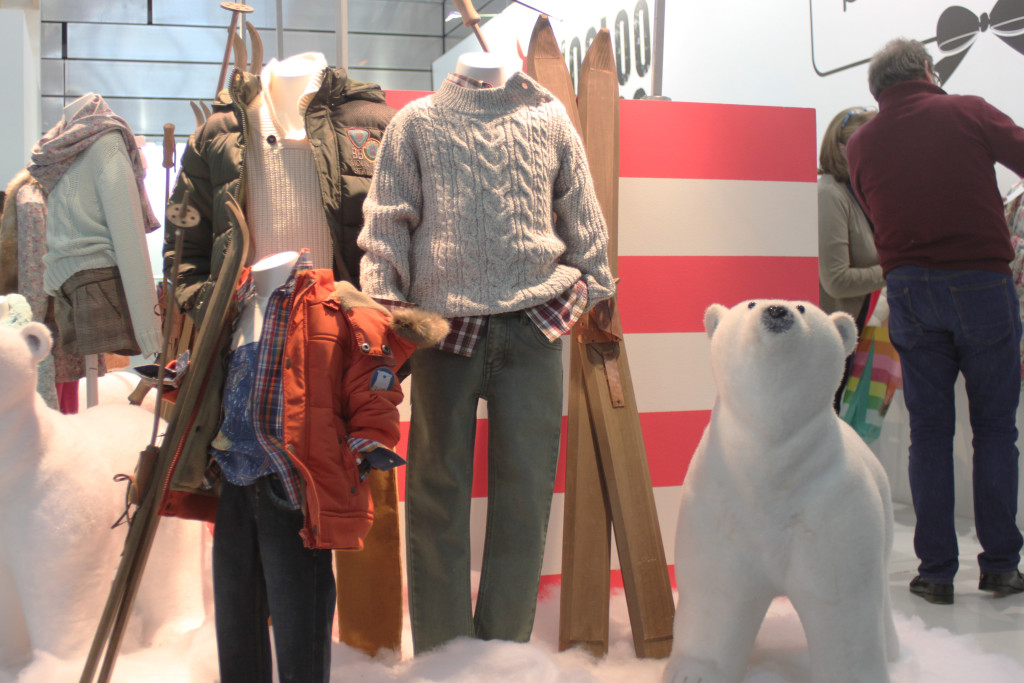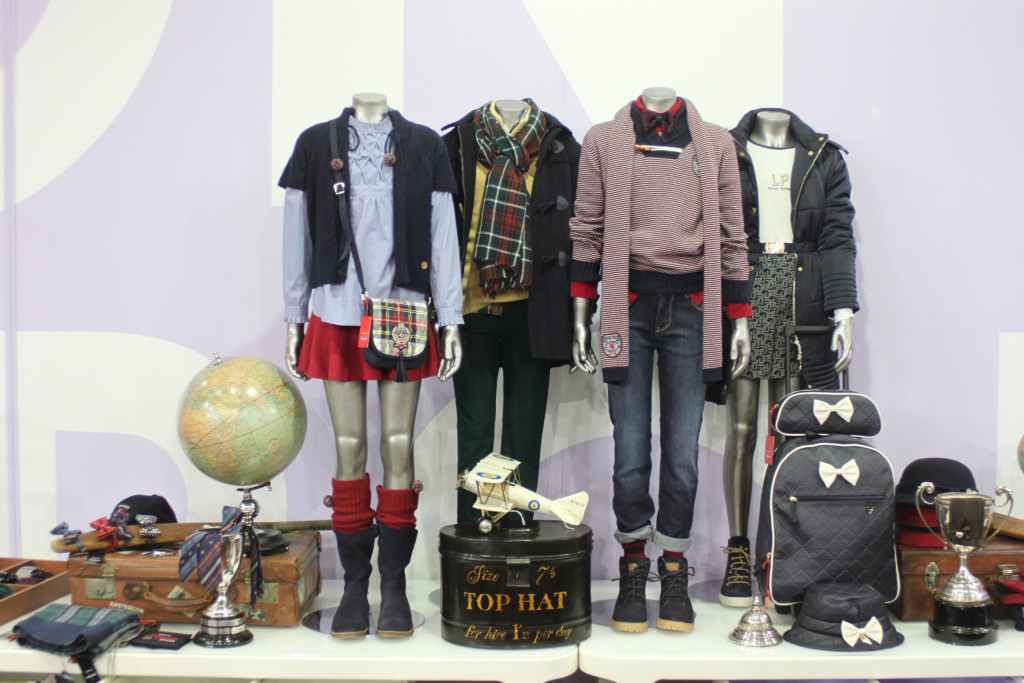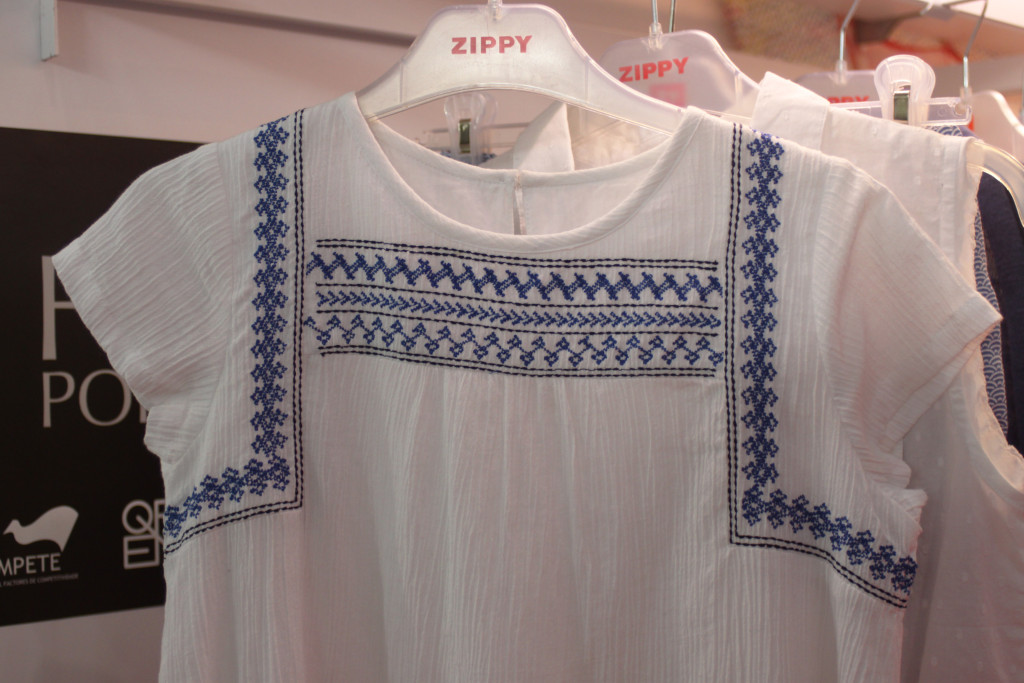 ZIPPY