The kids fair in Dusseldorf, The Little Gallery, announced not only a new date,  25 – 28 July, they are also moving to a new location. The Little Gallery will run simultaneously with the fair The Gallery. The Igedo Company will occupy a third venue during the CPD Weekend, the 'Hammer Hallen' in the Media Harbour in Dusseldorf. The entire fashion industry under one roof!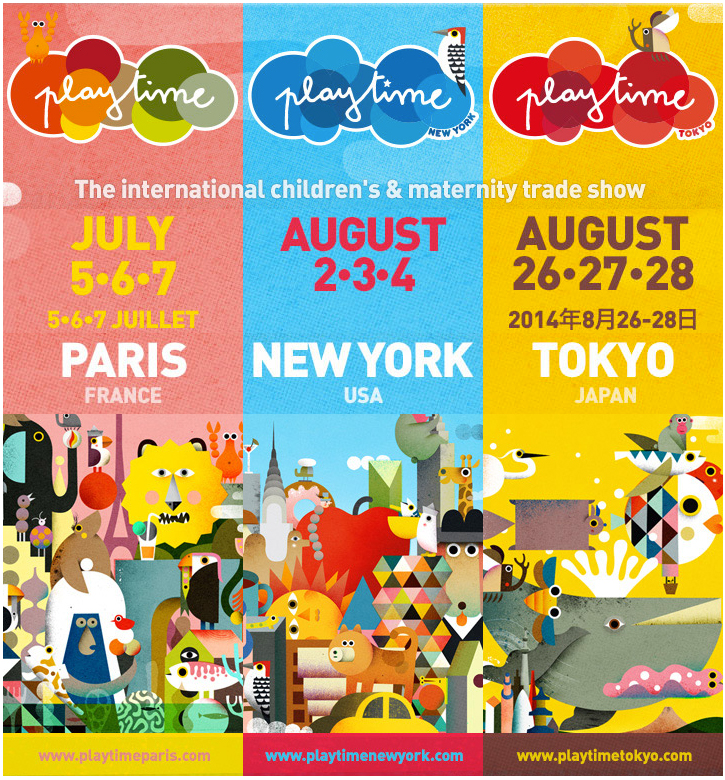 May 12, 2014 | fairs
Mark your calendar for the upcoming shows of Playtime! 5 – 7 July 2014 at Parc Floral de Paris. A trade show not to be missed to discover the little gems under the international children´s brands.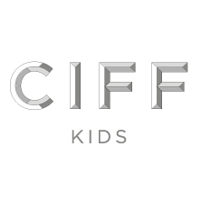 May 8, 2014 | fairs
CIFF KIDS is one of the largest children's fashion fairs in Europe with over 300 brands from around the world. From 3rd – 6th of August 2014, CIFF KIDS opens the doors to a new and inspirational fair. CIFF KIDS will continue the cooperation with interior design agency, Voici Voila, and the the CIFF KIDS SUITES will again come alive. CIFF KIDS are looking forward to welcome you to the SS 15 fair.