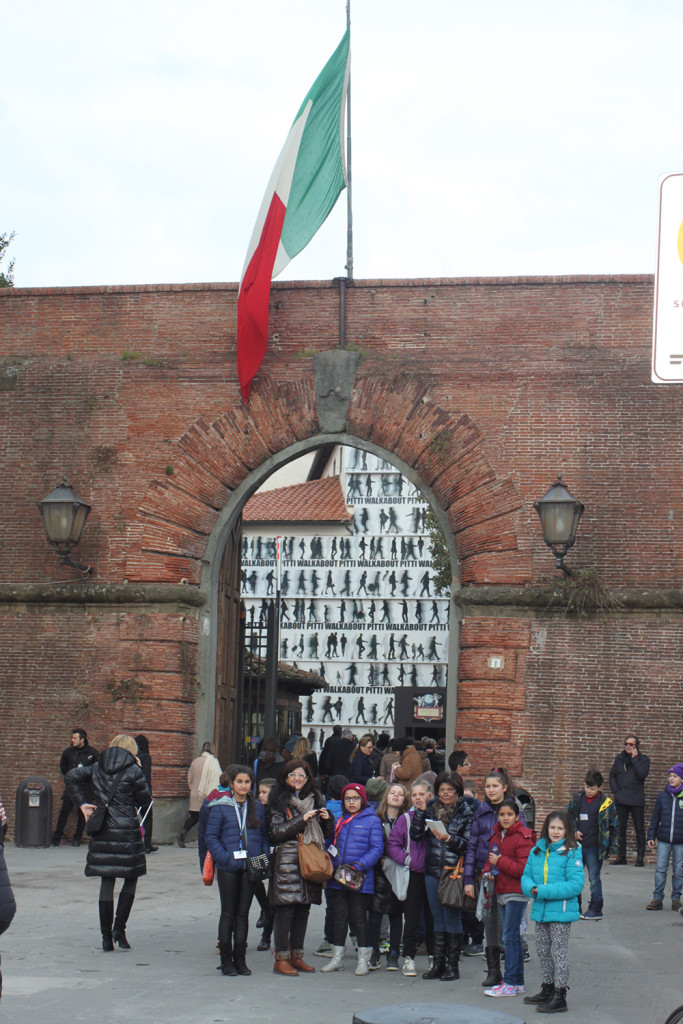 22-24 Jan 2015 – The world of childrenswear met at Pitti Bimbo in Florence and it was a positive atmosphere and a great quality of over 450 collections, of which 166 were from abroad. We saw a great overview of children's fashions  and again Pitti Bimbo proved to be an extraordinary platform for presenting the new lifestyle trends for kids. With more than 7,000 buyers and a total of just under 10,000 visitors, Pitti Bimbo confirms that it is one of the most important trade fair in the world that presents a complete overview of the universe of children's fashion on a global level as well as an extraordinary platform for presenting new lifestyle trends.  And following a trend already experimented in previous seasons, at this edition more than ever, Pitti Bimbo was giving a boost to the world of research: from the avant-garde collections of Apartment to the creativity of the independent brands in the New View and EcoEthic sections, to accessories and design objects for the littlest set.  As always, all of this was staged alongside the established quality and classical-elegant style of the big names at Pitti Bimbo, the sportswear of Sport Generation and the urban atmosphere of SuperStreet.  All in a setting that welcomes visitors with a pleasant, entertaining atmosphere, guiding them in constantly new and original ways through the short circuits of fashion, art, sport and design.
Walkabout Pitti was the title-theme of the fair and it explored the essential, endless and always current theme of traveling on foot. Walking just for the pleasure of doing it, to see, think about and savor the world alone or with friends.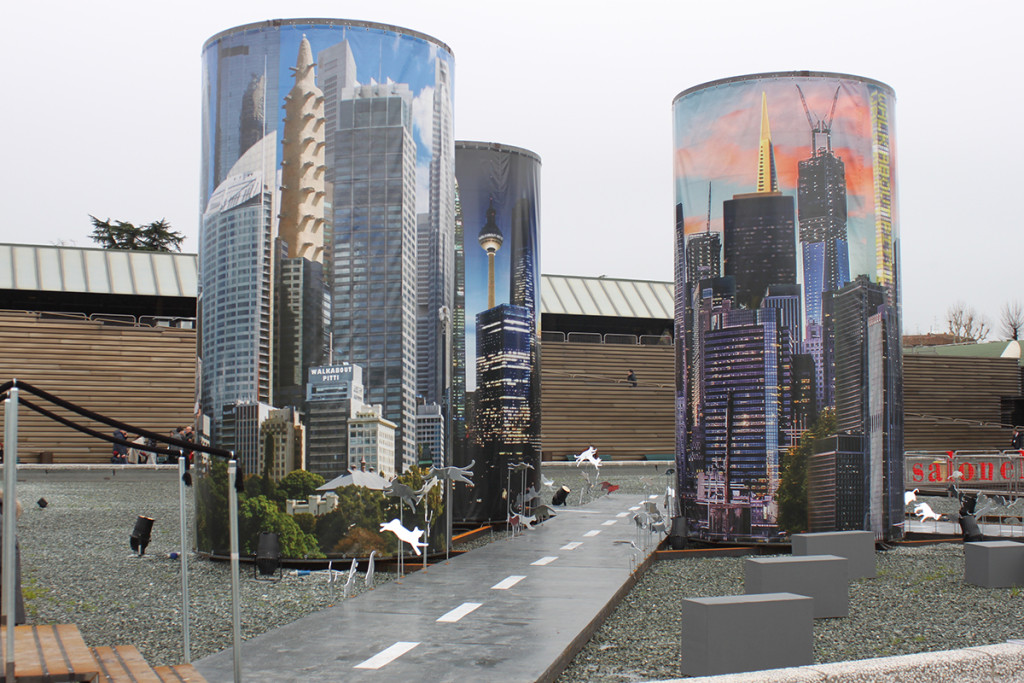 What would Pitti Bimbo be without it's wonderful runway show-events. Our first visit was to Children's Fashion From Spain. Magic, beauty and mystery – with it's magical scenario Spanish children's fashion created and narrated it's collection stories for next fall-winter 2015-16. The FW 15/16 collection from Il Gufo took us to an inspiration  journey though the wood, from a walk through the fallen leaves, from a child who wants to explore the world with the curious eyes of one who knows that nature is constant discovery, and from majestic trees with deep roots and long boughs in a natural, unspoilt setting. Just wonderful!
Runway Show – Children's Fashion From Spain
Runway Show – Il Gufo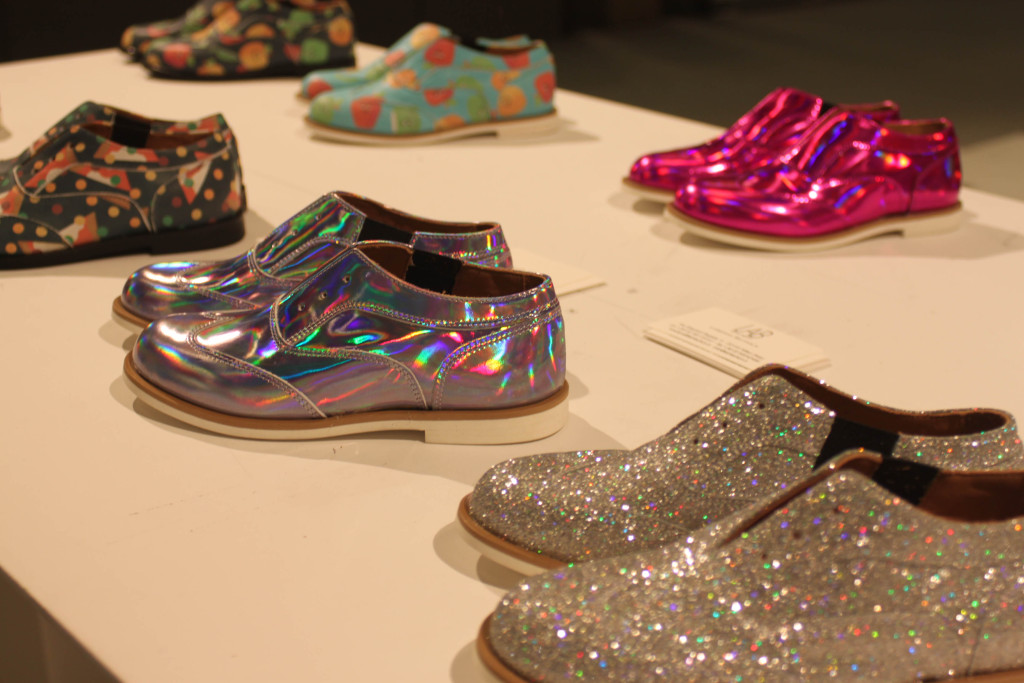 KID'S EVOLUTION area – L'F SHOES