On 3rd of June Barcarola opened its first store at the prestigious Al Faisaliah Mall in Riyadh (Saudi Arabia). With this new opening the children fashion brand starts its international expansion in the Middle East area.
The 90 square meters of the store are distributed over a single floor that reflects the new Barcarola's corporate identity which is dominated by golden tones and precious woods. The boutique will sell all the lines of the brand (girl, boy, baby and communion), besides of the new line of shoes and accessories.
Barcarola will open very soon another store in Doha (Qatar) and plans to continue with the international expansion process in the next years to establish its own mono-brand commercial network. Actually Barcarola is present through the multi-brand channel in countries like USA, UK, Italy, Portugal, Lybia, UAE and China.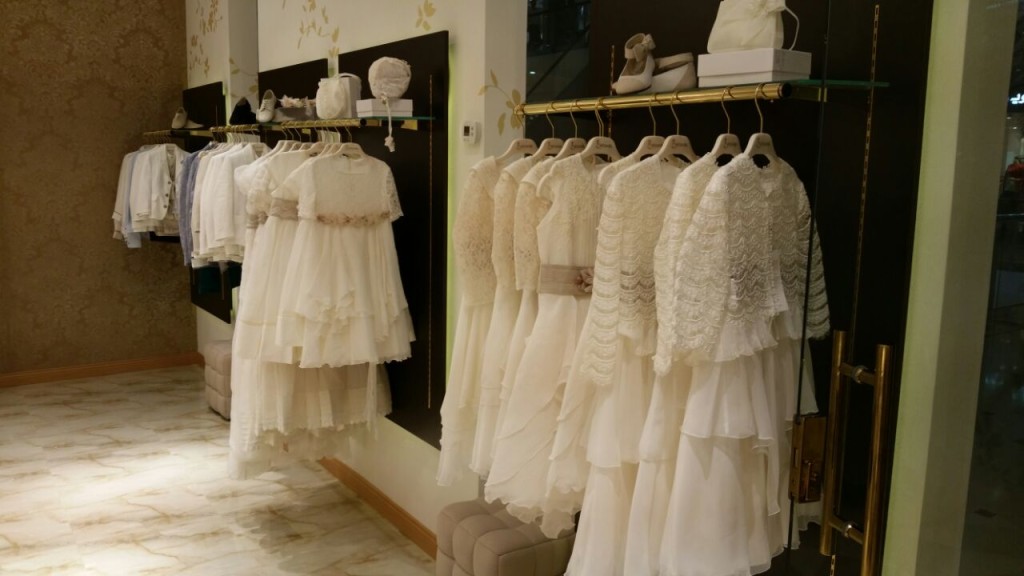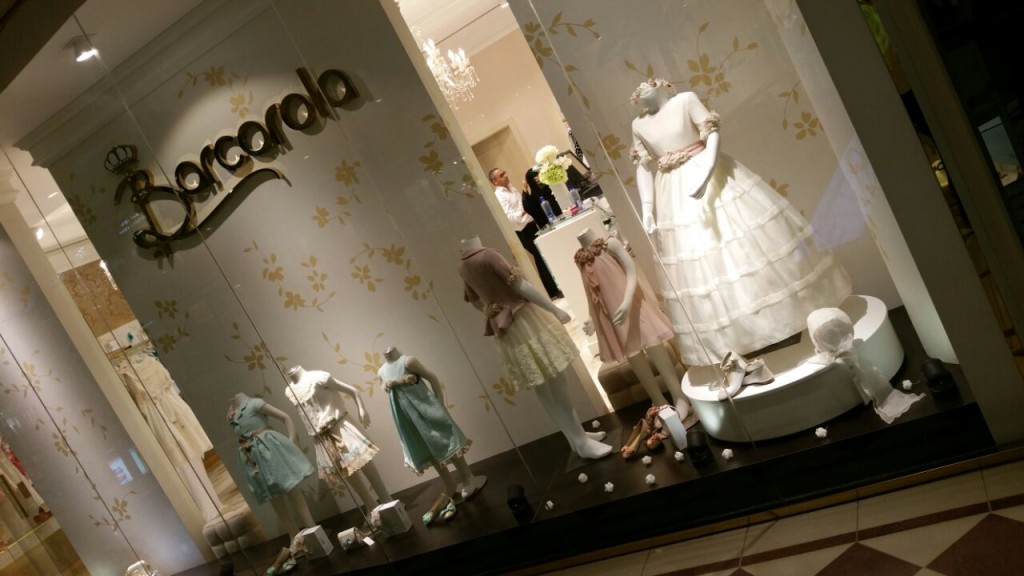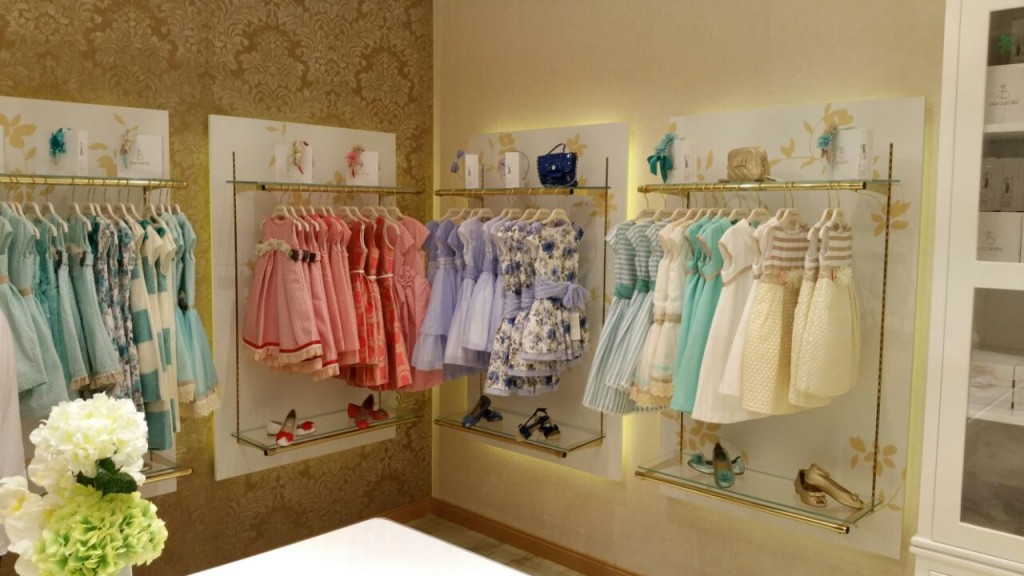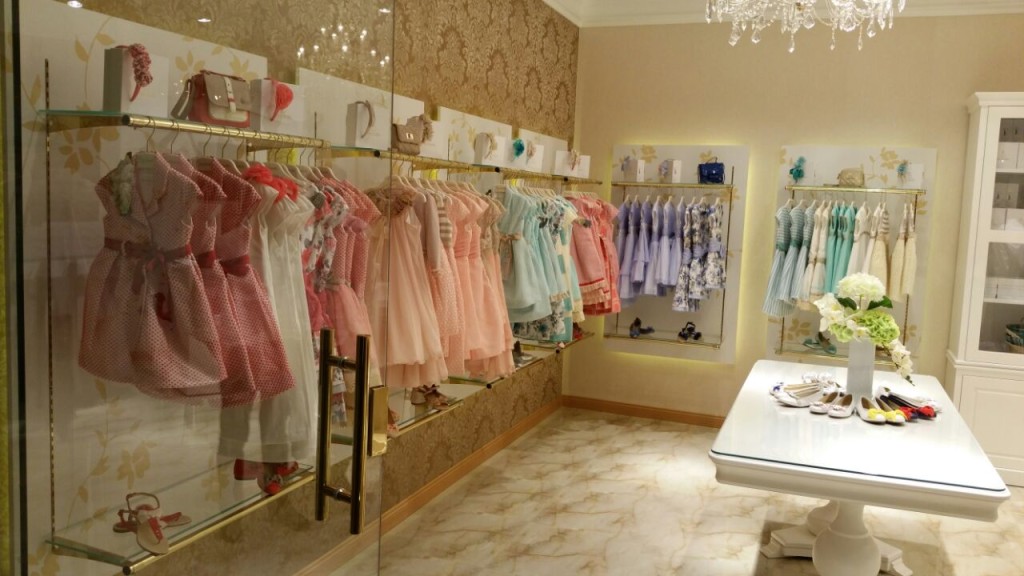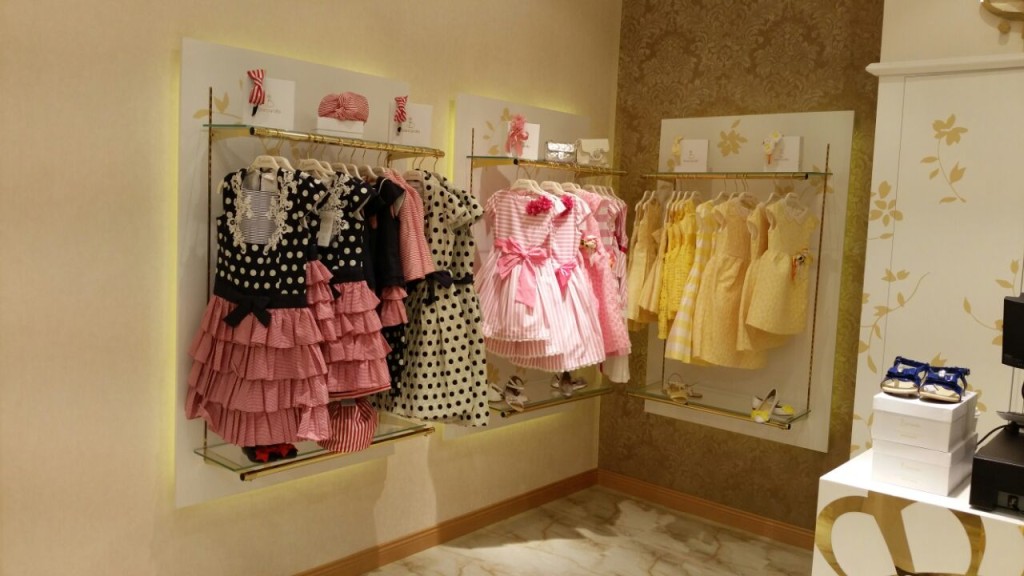 Al Faisaliah Mall