We are happy to announce another collaboration: welcome on board Bubble London! Team ShowStyleKids will be present on the coming edition of the fair. See our FAIRS page for more information on location, opening hours and more information.
Why don't you follow Bubble London on Facebook here, Twitter, have a look at their pins on Pinterest, or follow their blog?
Are you visiting Bubble London too, either as an exhibitor or visitor and would like to meet us? Contac us by mail: contact@showstylekids.com. Cu in London!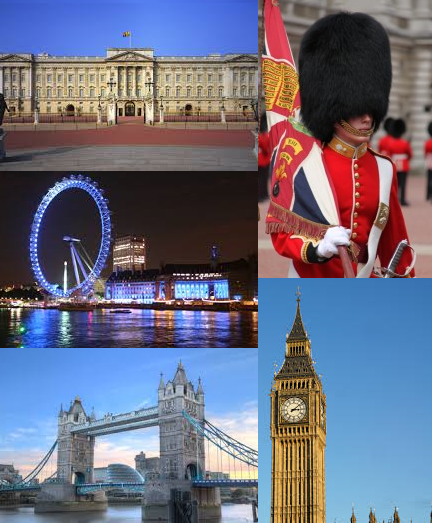 Do you want to see more of Bubble London? Get the Euro Fair report here.