Team ShowStyleKids was present at the 81st edition of FIMI in Madrid. This season we select for each fair a few of our favourites. Collections that caught our eyes, from newcomers to the market to well established national or international brands.
The fair was located in a new hall of Casa Campo Madrid Arena, an improvement to previous editions.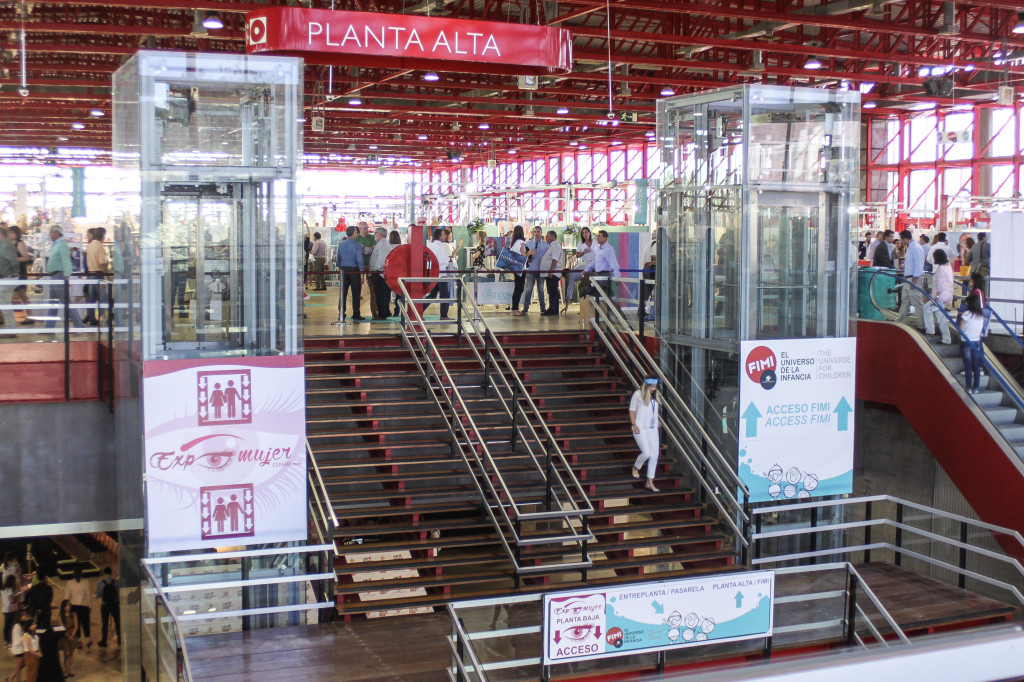 Here are our favourites of this seasons FIMI: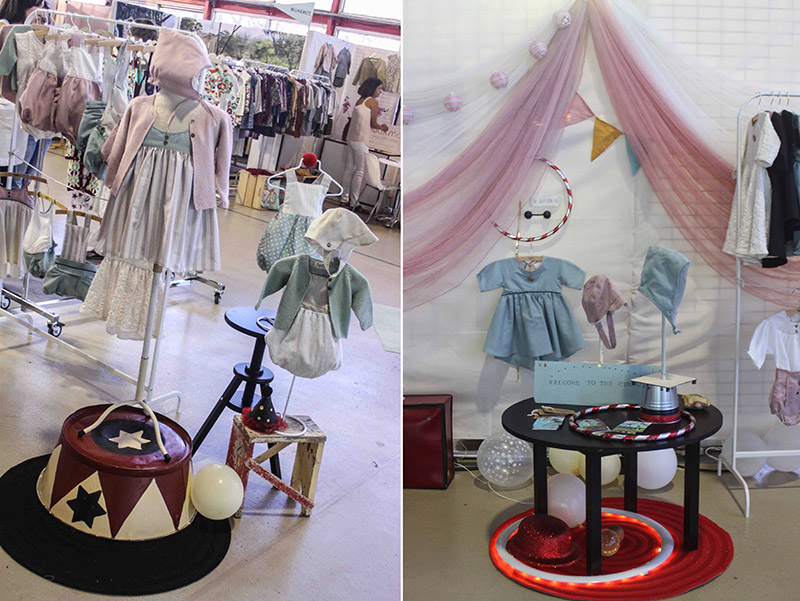 Popelin
One of our favourites in the section with new brands.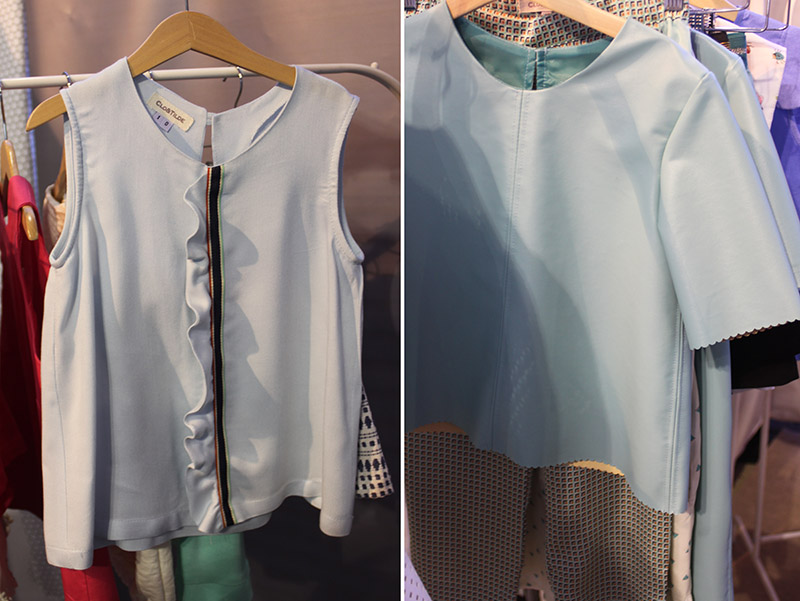 Clo & Tilde
Classic with a very nice cut and interesting use of materials.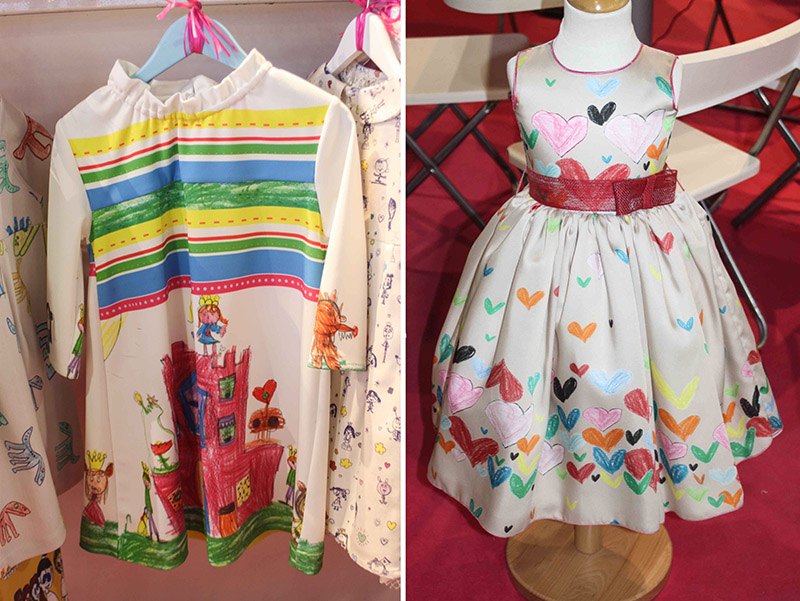 Kiddy Mini Model
The prints are actual drawings of the 9 year old kid of the owner! How cool.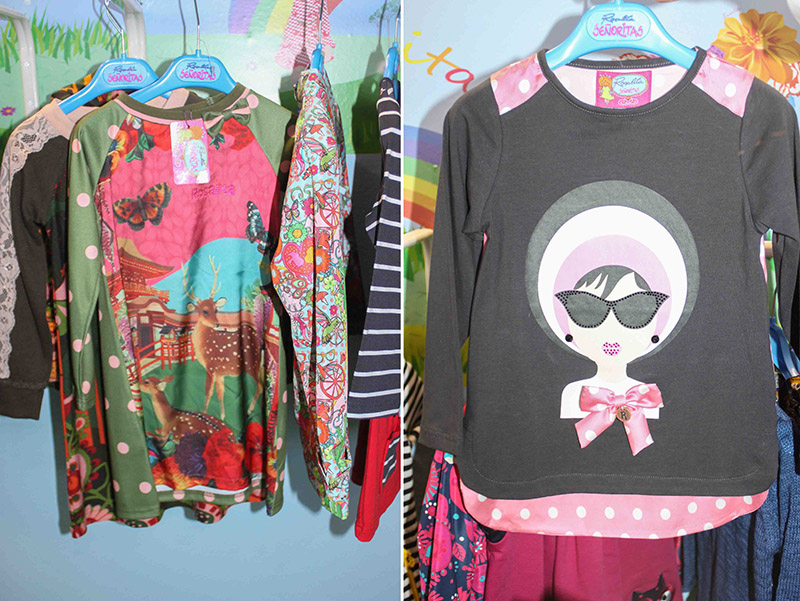 Rosalita Senorita
We love the prints.
Rosa Portalo Sanchez
Do we need to say more? How much fun is this!
Download the complete list of exhibitors here:
Of course FIMI held also fashion shows. Stay tuned for our report to be published shortly with more pictures from the shows and brands at FIMI.