Around 470 brands were present at this seasons edition of Playtime Paris. ShowStyleKids team had the pleasure to visit them once again and was amazed by the fact that they keep on growing and improving. We saw a lot of returning brands but also quite some new ones! For this edition, Playtime Paris positined all maternity wear in seperate pavilions. So the main hall was dedicated to a wonderful curated selection of fashion and accessories brands and of course the trend installations.
ShowStyleKids picked a few favourties we would like to highlight.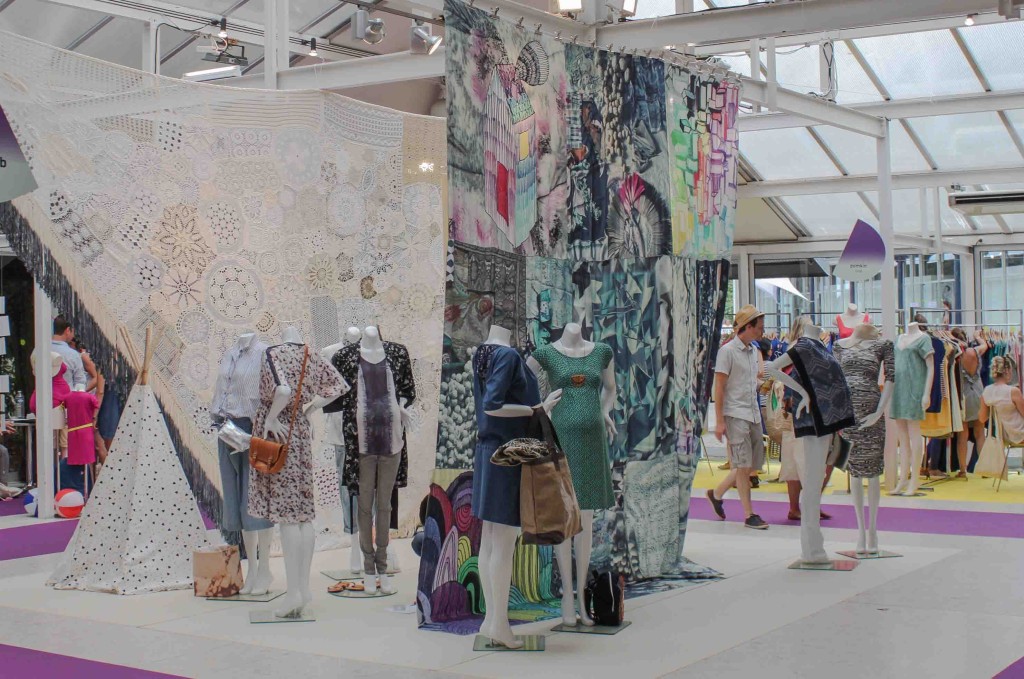 Trend installation in the maternity section.
I haven't the foggiest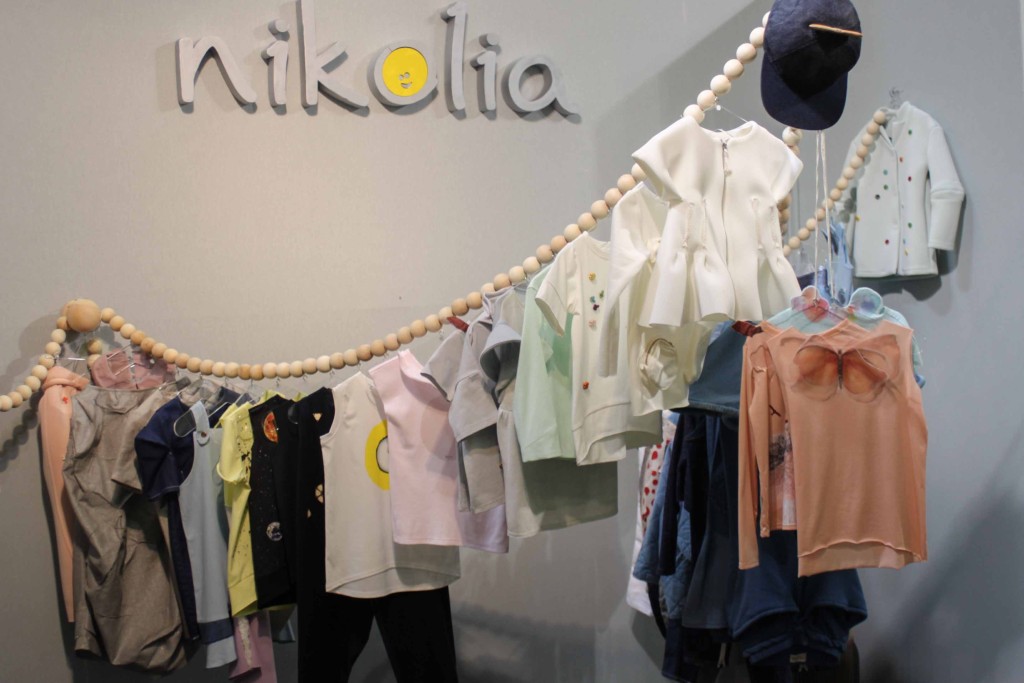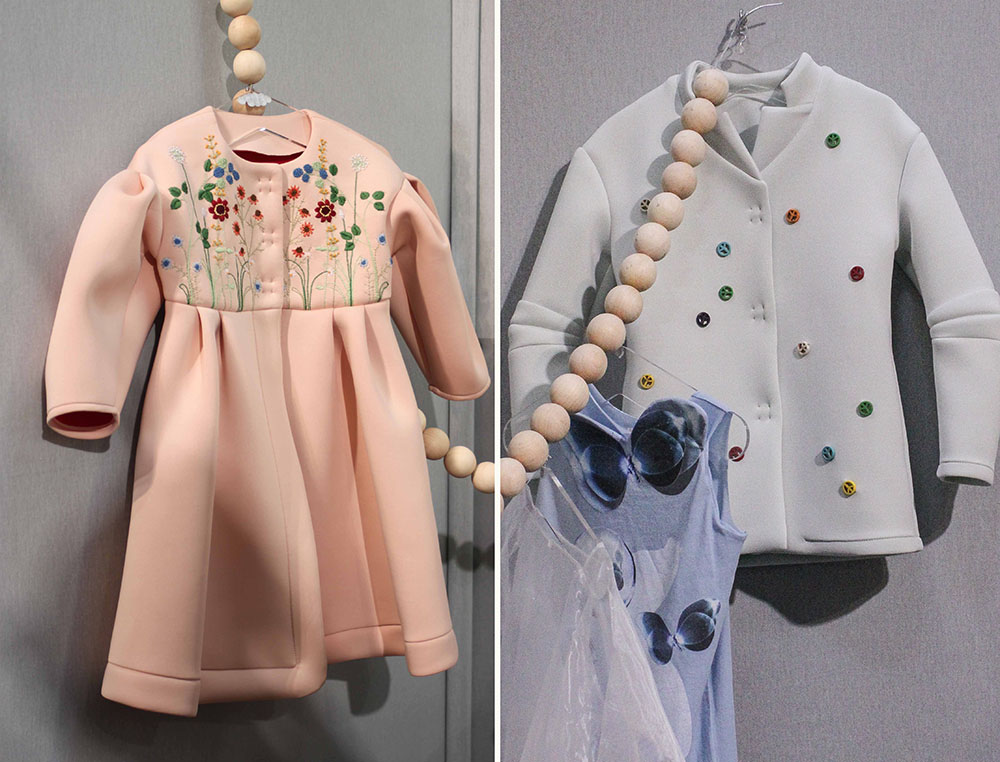 Nikolia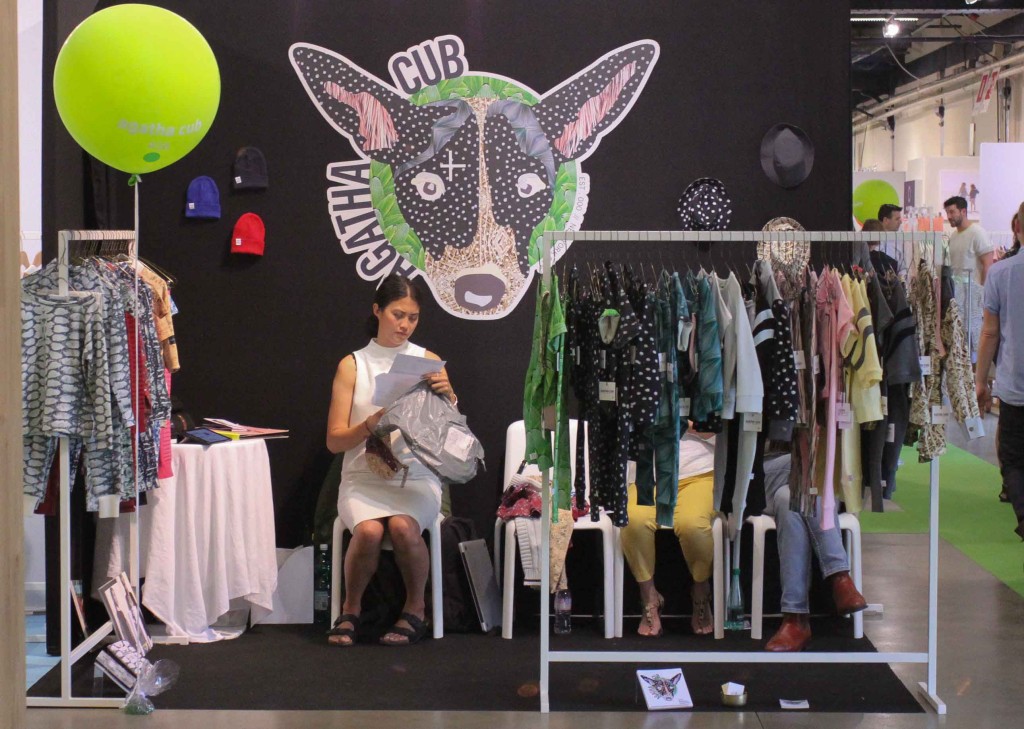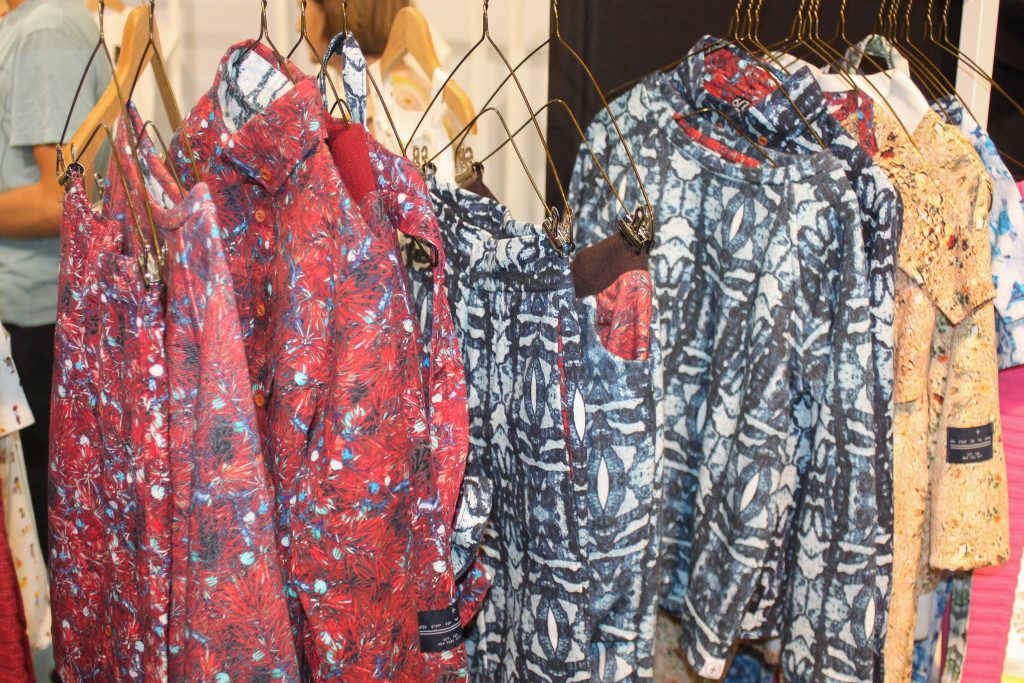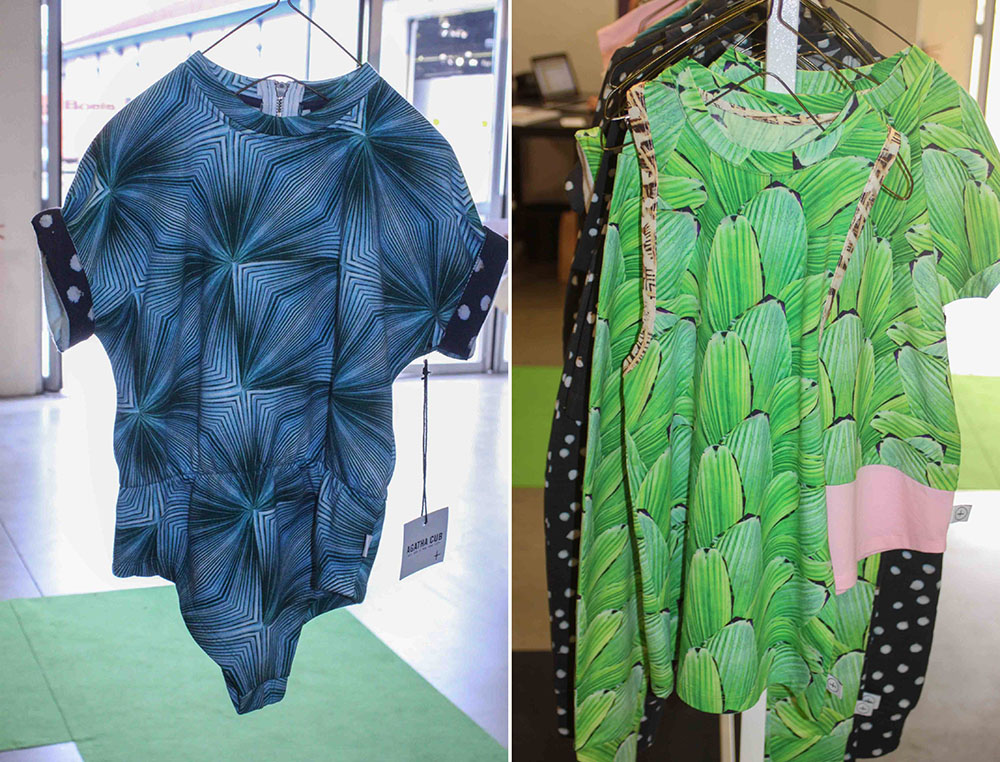 Agatha Cub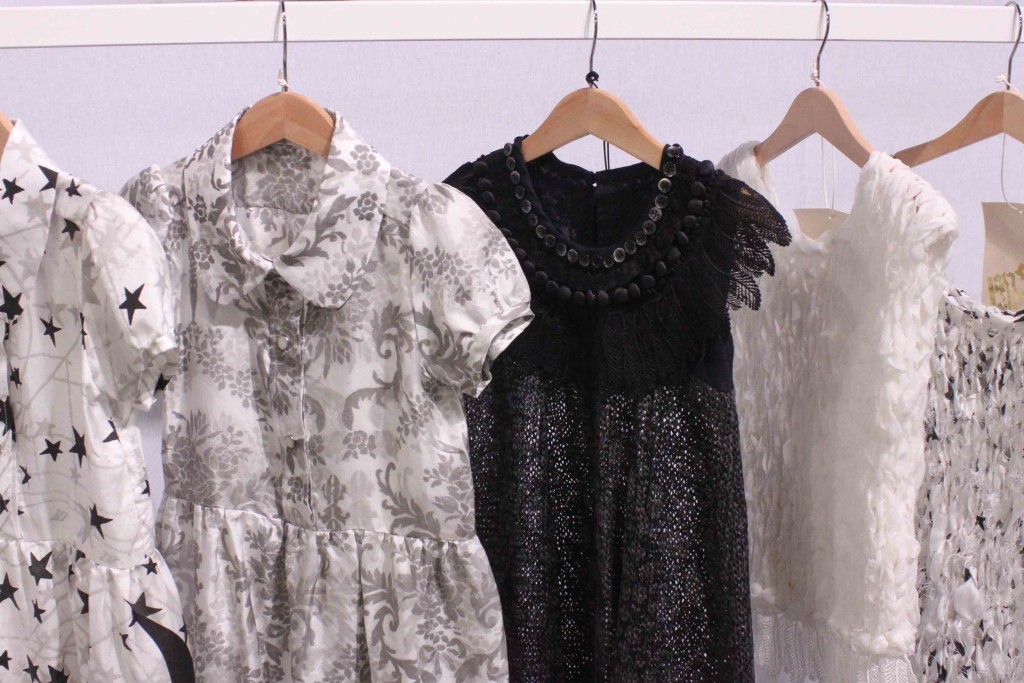 We spotted them already last season and also this collection was great: Tago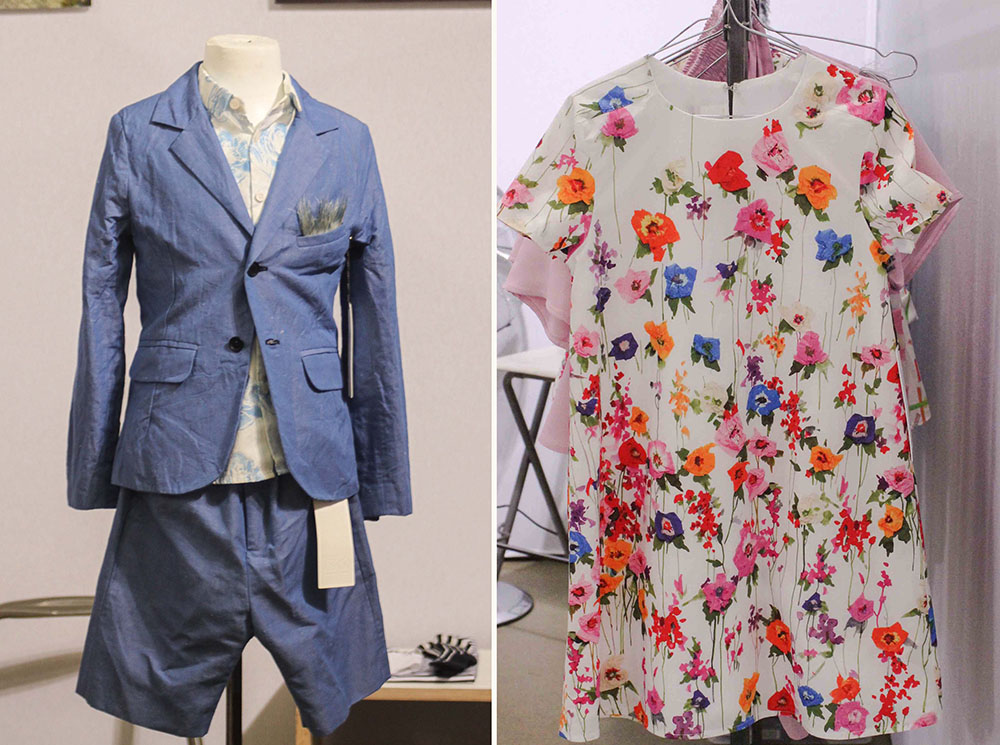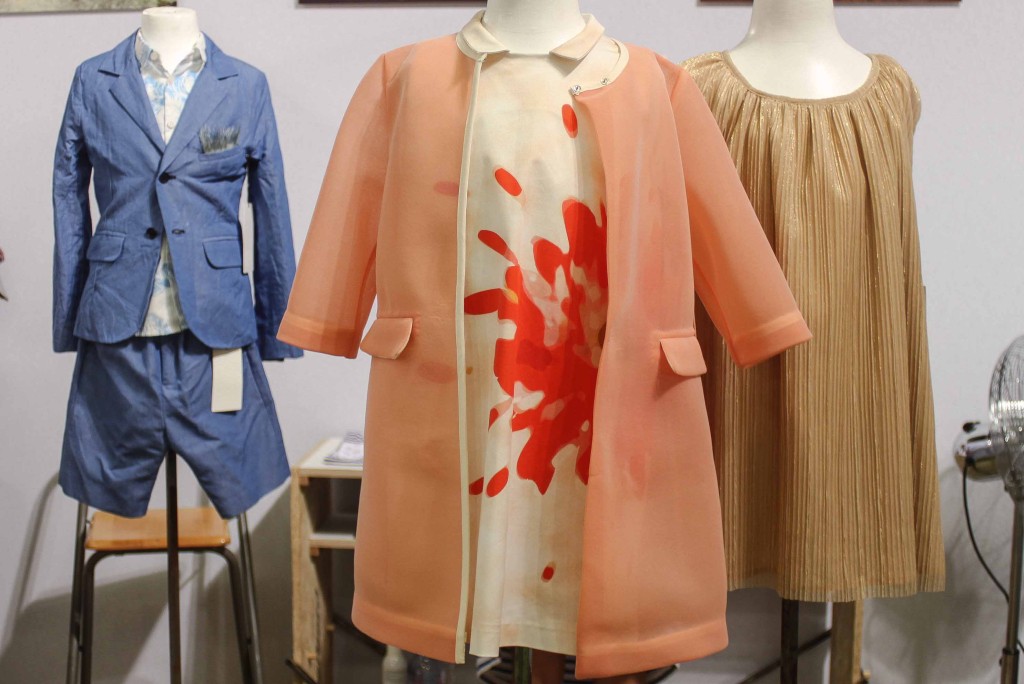 Max & Lola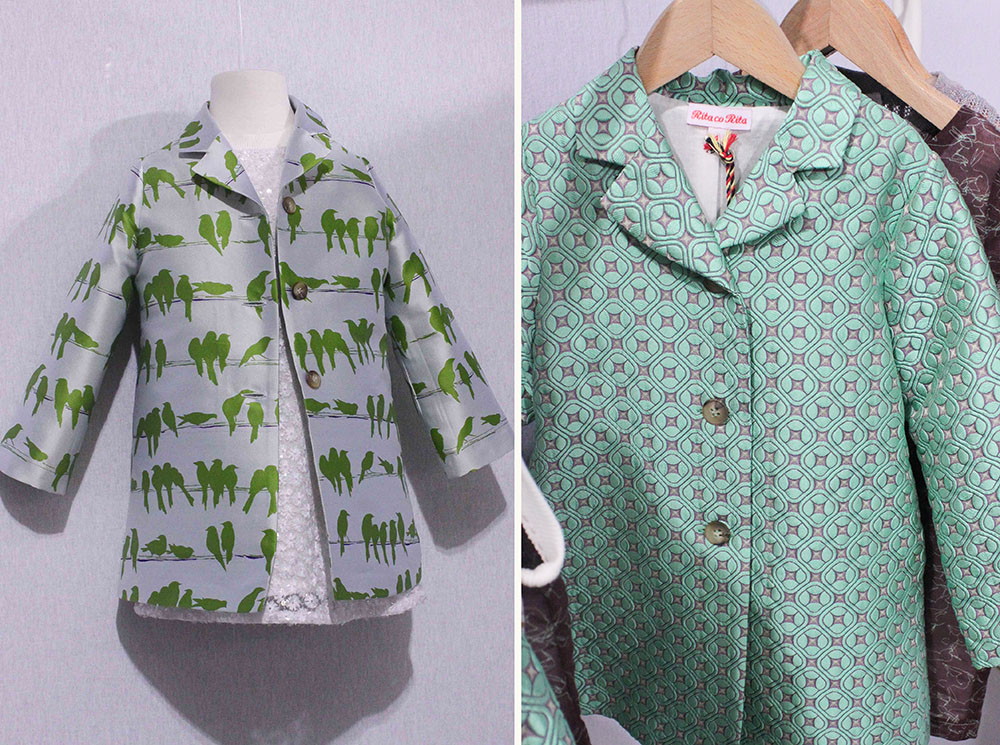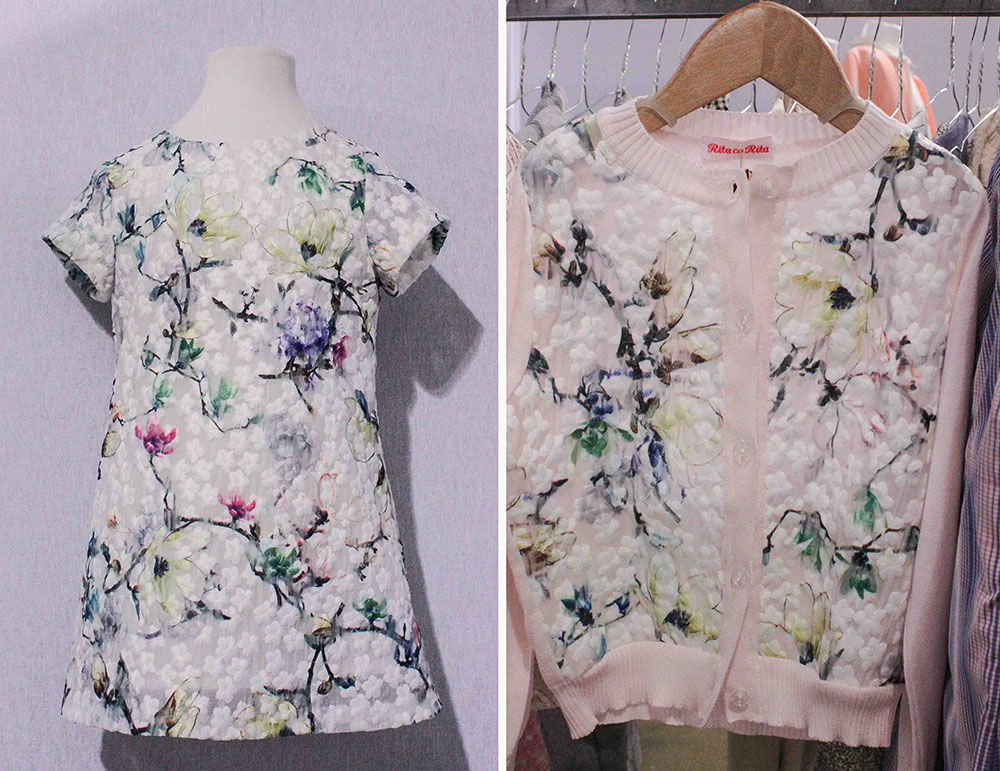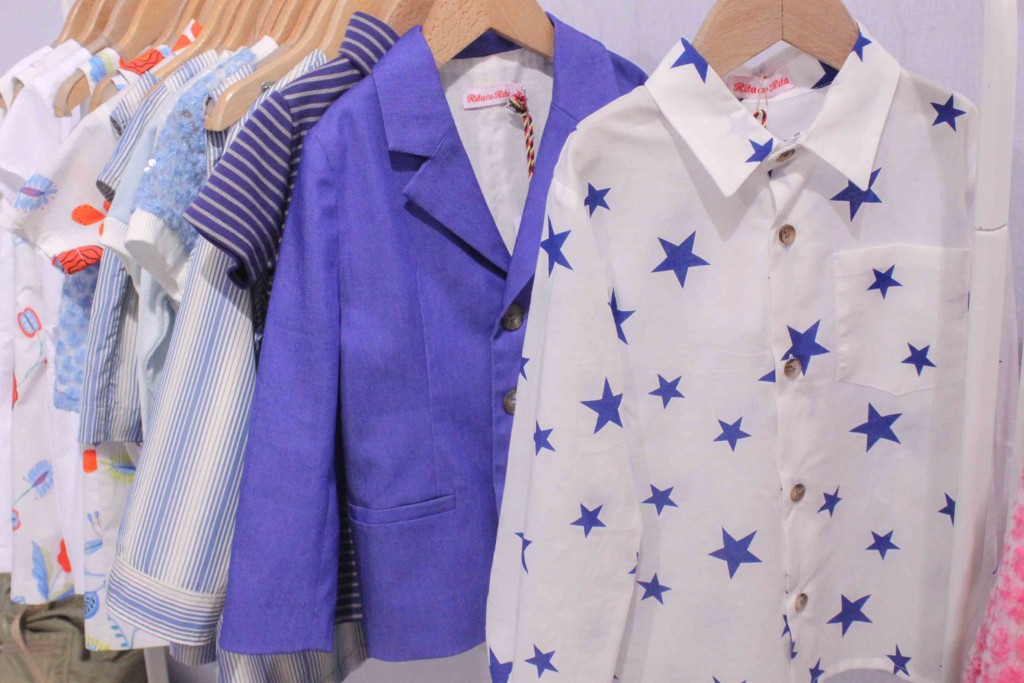 Rita co Rita