The world of Pitti becomes even more exciting, with new services and functions for smartphones and tablets. PittiSmart is now on line! The new app dedicated to Pitti Immagine fairs and events will be free to download from the Apple Store and the Google Play Store.
Buyers, journalists and all users who downloads the app will be able to access a series of services and information directly from their smartphone and tablet, making their experience of the 8 Pitti Immagine fairs even easier.
PittiSmart will also make it possible (for accredited buyers and journalists) to purchase and receive the Pitti Card for entering the fairs, using it in a digital form directly from their device in order to visit Pitti events. Throughout 2015, for Pitti Uomo, Bimbo and Filati, the price of a Pitti Card purchased using the App will be 15 Euros: a promotional discount of 50%.
For more information have a look at the video or see the website of Pitti here.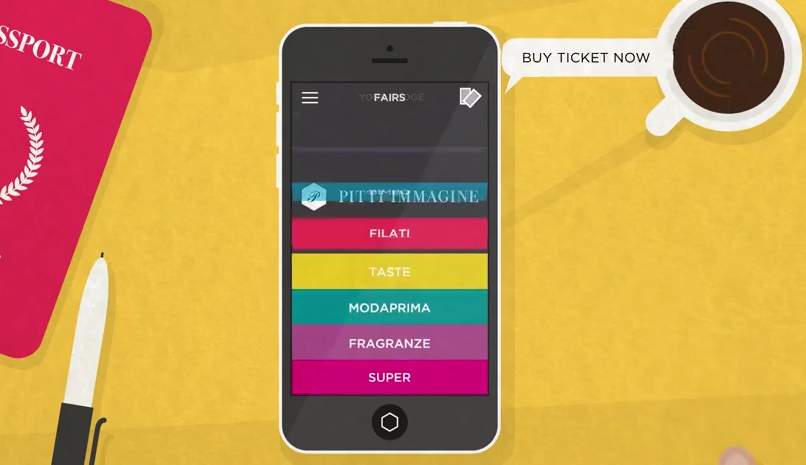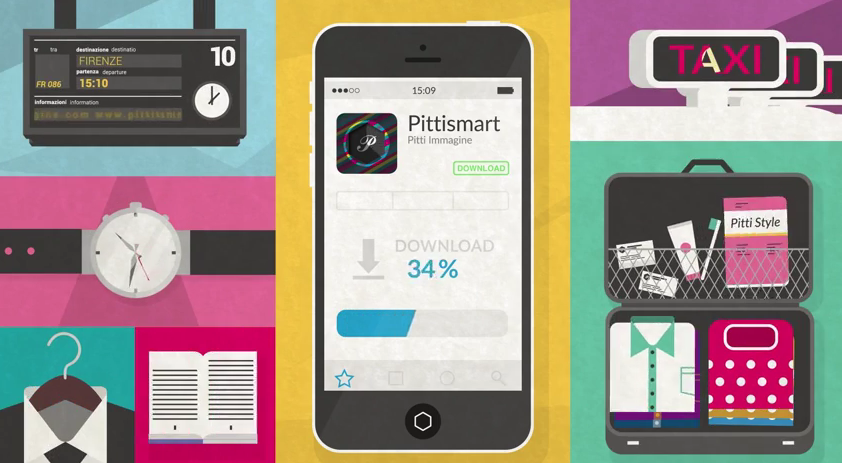 Do you wanto to look back at the last edition of Pitti? Get the July 2014 visual report here in the all inclusive Euro Fair report.