The Kanz Financial Holding GmbH (KFH) has bought the Dutch baby and children's fashion label lief!lifestyle. The Dutch fashion and lifestyle specialist of children's clothing since 2005 was taken over by KFH in the form of an asset deal to strengthen lief! business strategy. Together with the KFH, one of the largest providers of children's clothing on the international kids fashion market, numerous synergies are created.
Both the license business and the design of lief!lifestyle will continue to be operated from the Netherlands, as does the conceptstore in Sliedrecht.  Thus, the "DNA" of the Dutch brand remains.
The owner-managed Kanz Financial Holding GmbH (KFH) is a global enterprise with headquarters in Pliezhausen, Germany. The KFH leads multiple businesses- and majority interests in the market  of baby and children's fashion and children's equipment and toys. The Holding includes Bellybutton International GmbH, the Kids Fashion Group and the Junior Brands Group.
Lifestyle as a central element of the lief! brand will be the basis of the business for KFH in the Benelux countries. Next to lief!Lifestyle there also will be represented the brands: Marc O'Polo Junior, Miss Sixty, Energy and Murphy & Nye, as well as the pregnancy Label Love2Wait.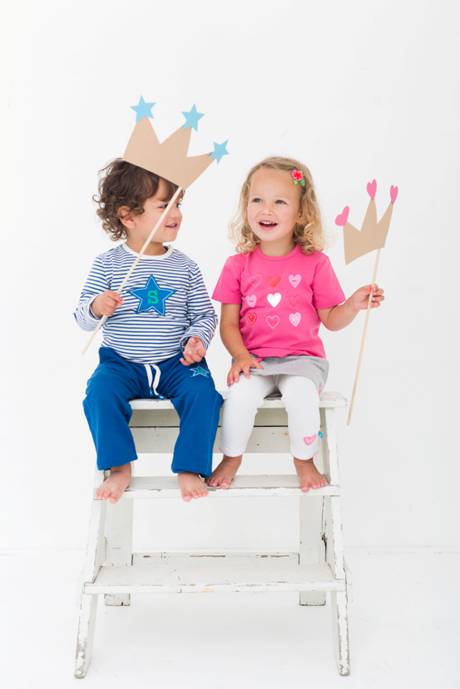 lief!lifestyle