COMMUNION & CEREMONY FASHION
"Magical Day by FIMI", the only international event specialized in communion and ceremony fashion, furthermore trendsetting and generating business. It was the second edition of Magical Day by FIMI with the latest proposals of communion and ceremony fashion for spring 2015.
The event organized by Feria Valencia, the International Children's and Young People Fashion Fair, FIMI, gathered a total number of 70 brands specialized in the World of communion and ceremony.
All trends from classic to breaking through in the "Magical Ride" which was shown in the garden of the Real Fábrica de Tapices in Madrid.
The 70 brands have expressed its satisfaction with the high volume of Business generated at Magical Day by FIMI. According to the event director, Alicia Gimeno, "during the three-day exhibition, brands concentrated a sales volume between 50% and 90% of the season," a figure that consolidates this event as an indisputable platform for business and fashion.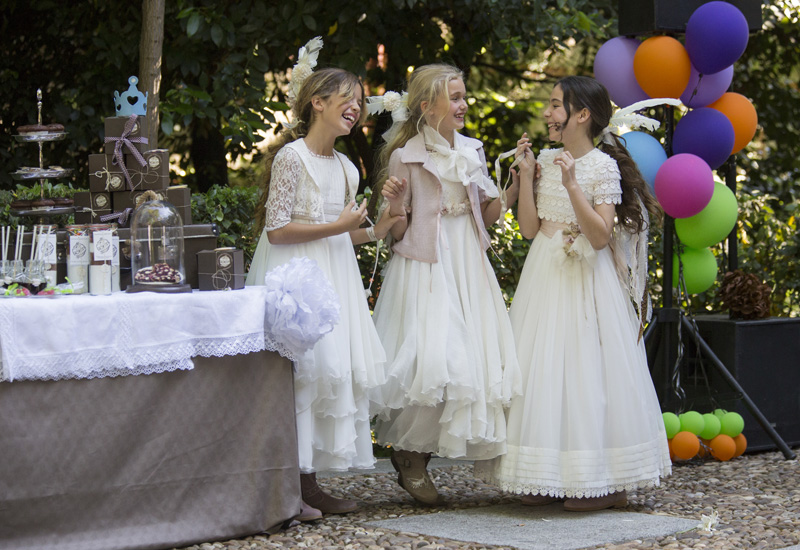 BARCAROLA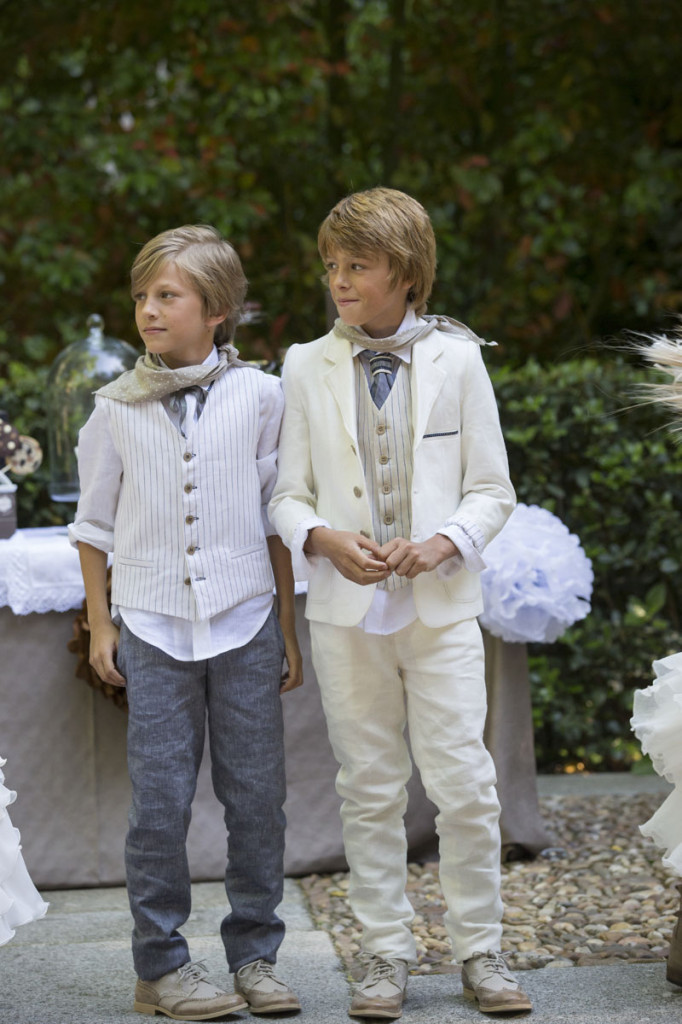 BARCAROLA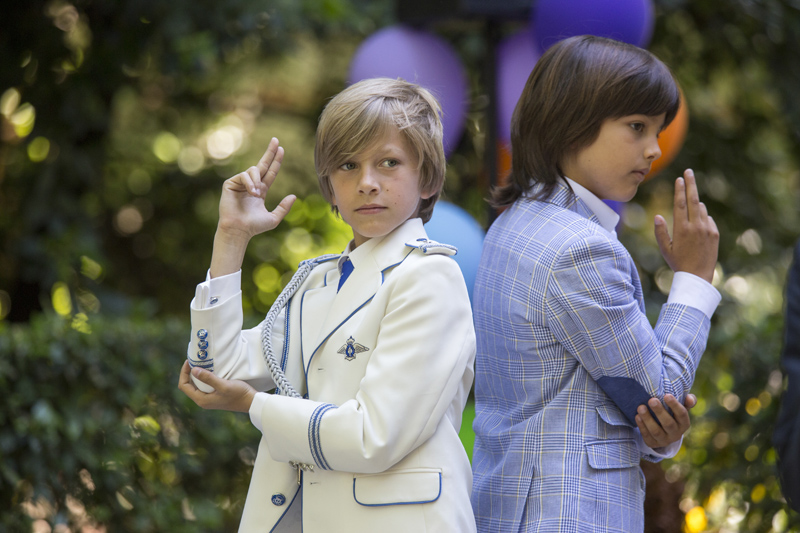 VARONES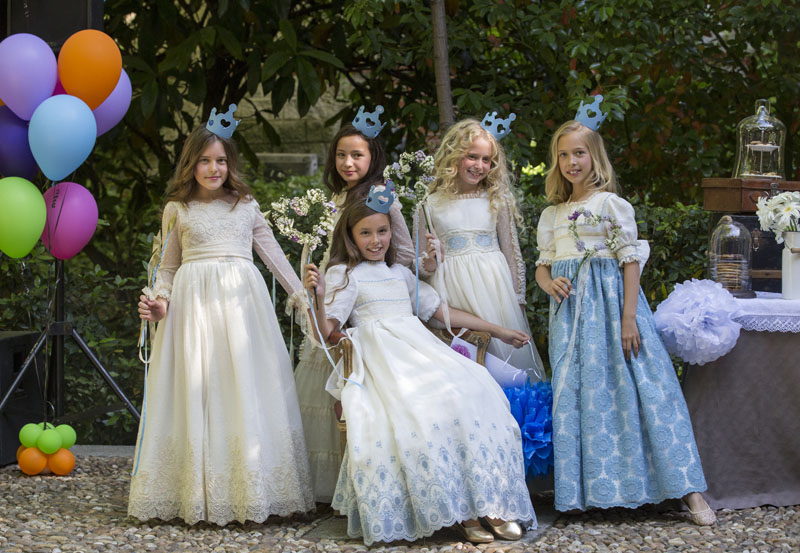 PILAR DEL TORO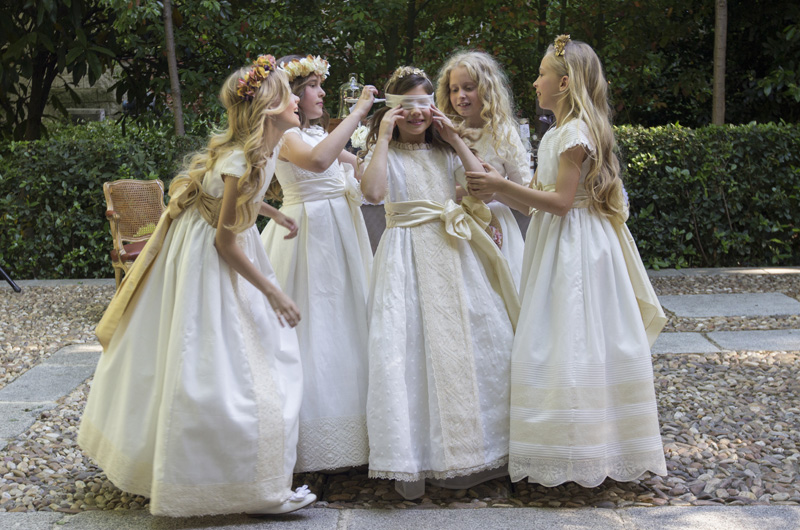 PAQUI BARROSO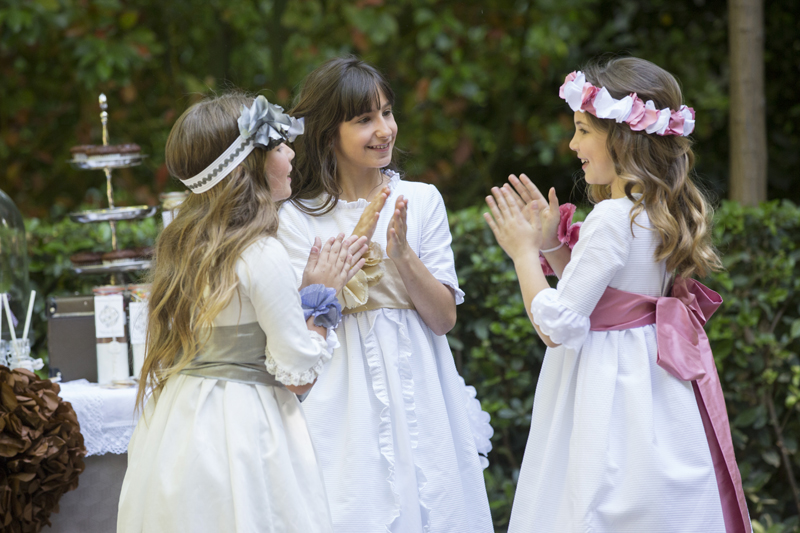 MI VESTIDO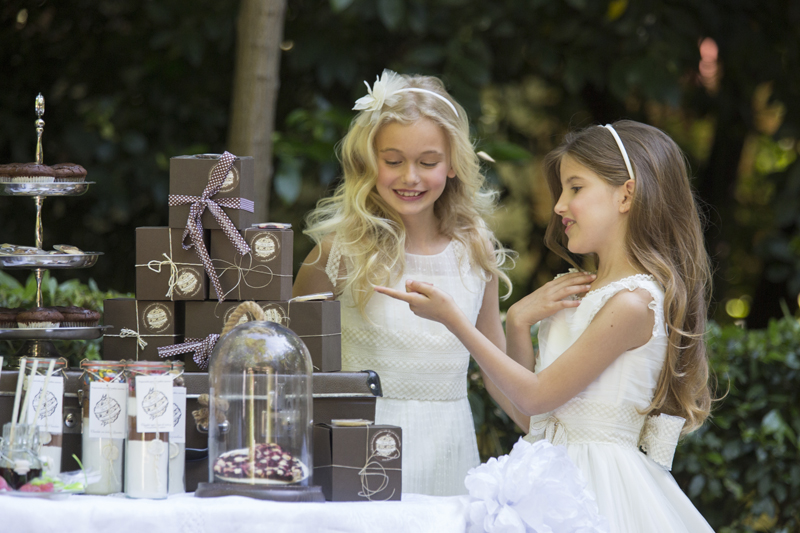 MIQUEL SUAY