On 12 & 13 July Bubble London opened its doors to the visitors. Team ShowStyleKids was present and here we give you our first impressions. And like from every fair we visit, we show you our favourite picks from the fair.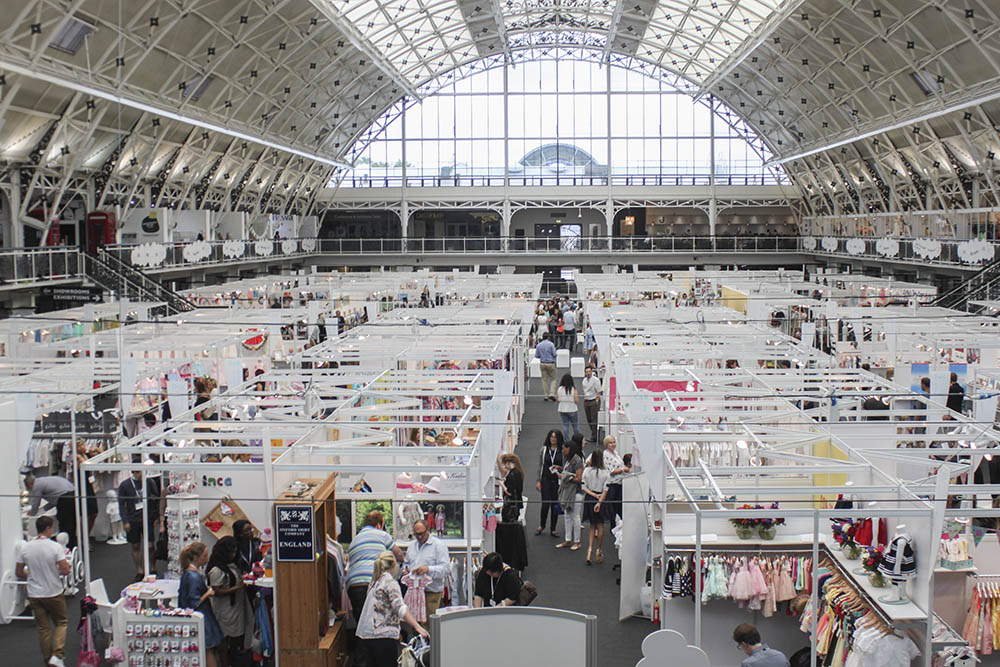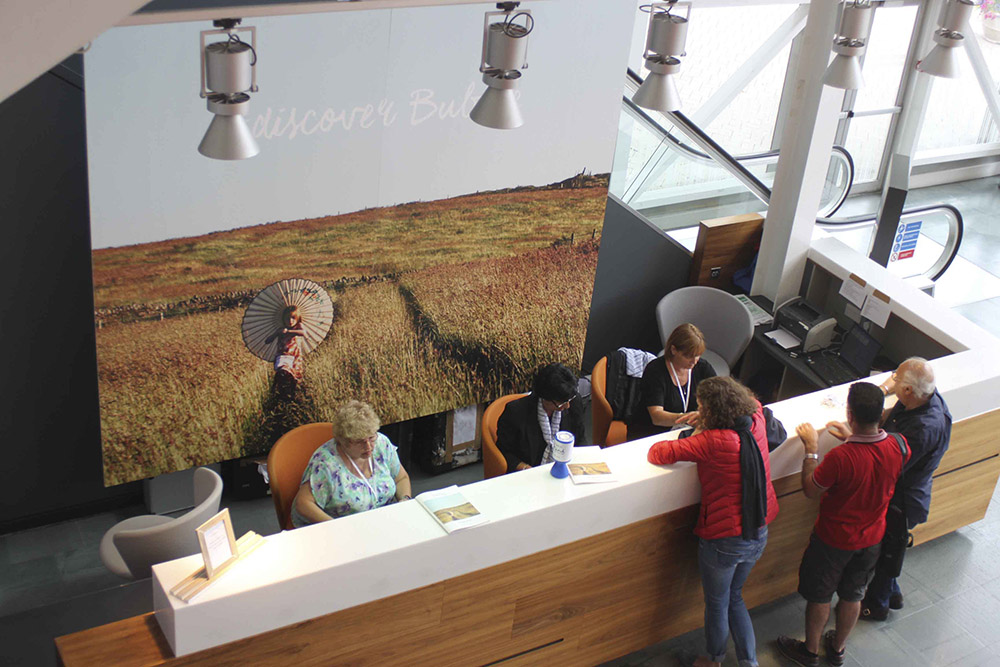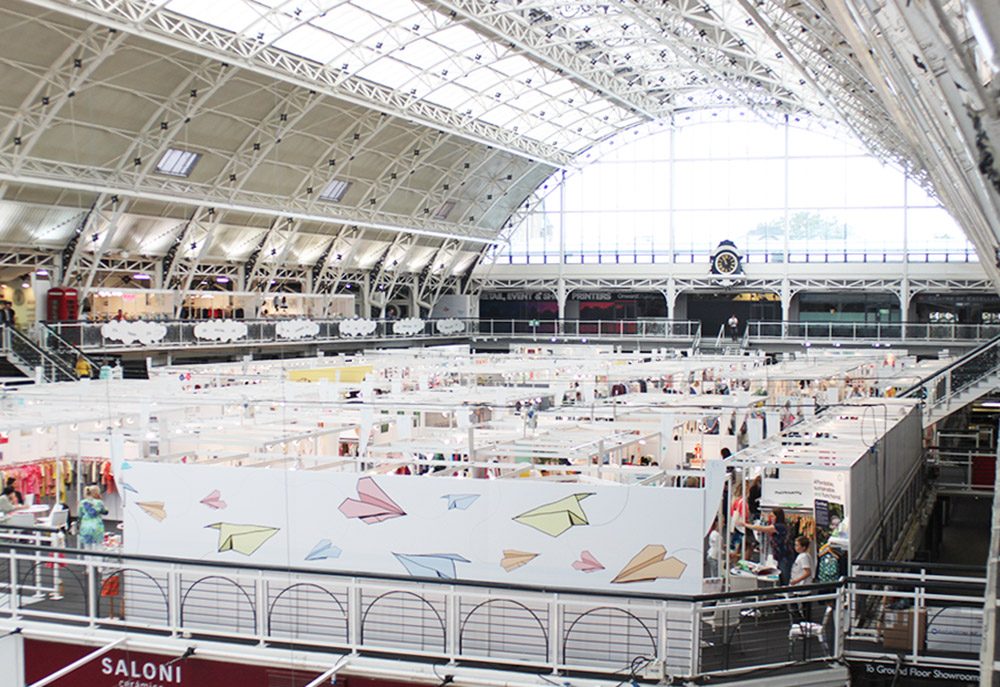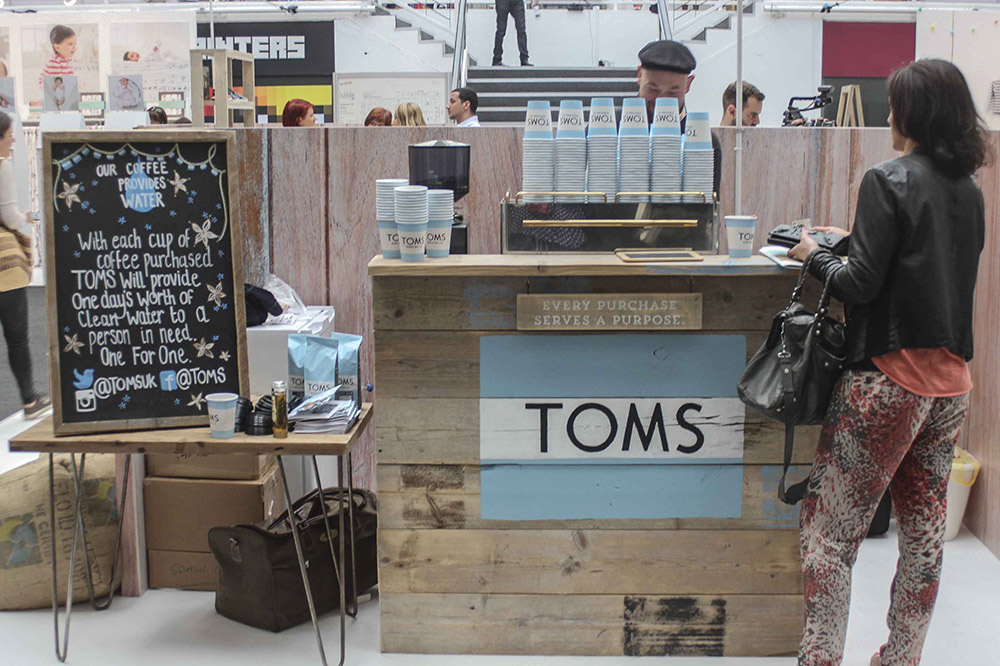 The entrance area saw a coffee bar by TOMS | The One for One Company : With every product you purchase, TOMS will help a person in need. At Bubble London, TOMS was selling its new fair-trade coffee and with each cup or Rasting Co. beans helping suply water to a peson in need.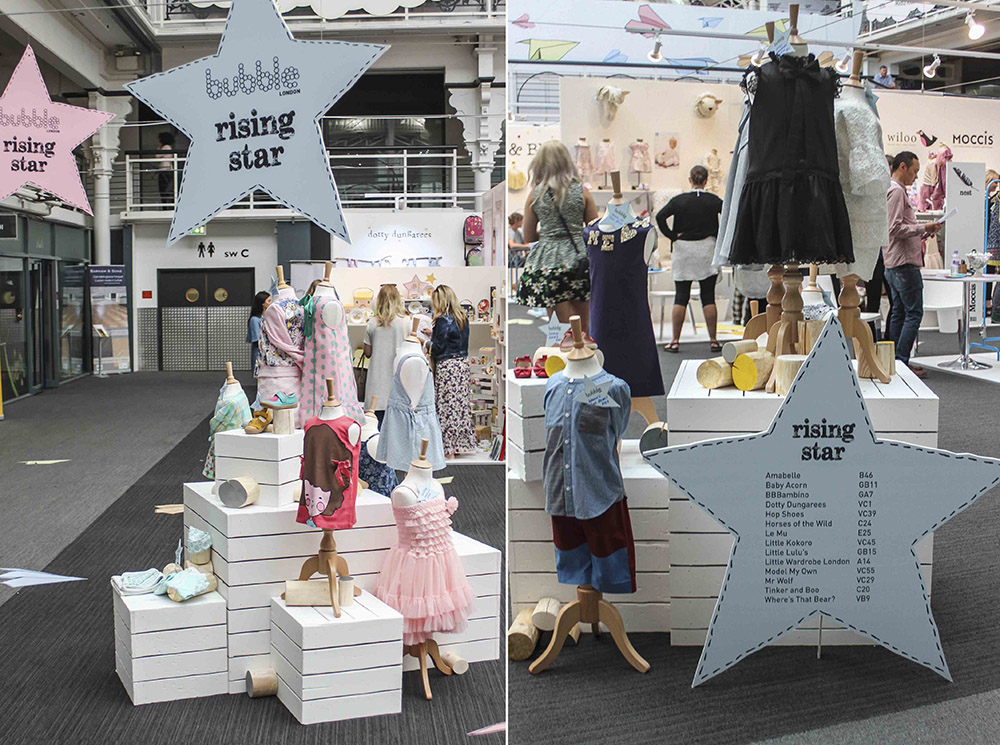 A presentation with the nominees for the Rising Star Award. 14 new launch brands were going head-to-head for the Rising Star Award, which showcases and celebrates emerging design talent. July 2015's Bubble Rising Star is luxury footwear label Little Lulu's.
And here our favourite brands from this edition of Bubble: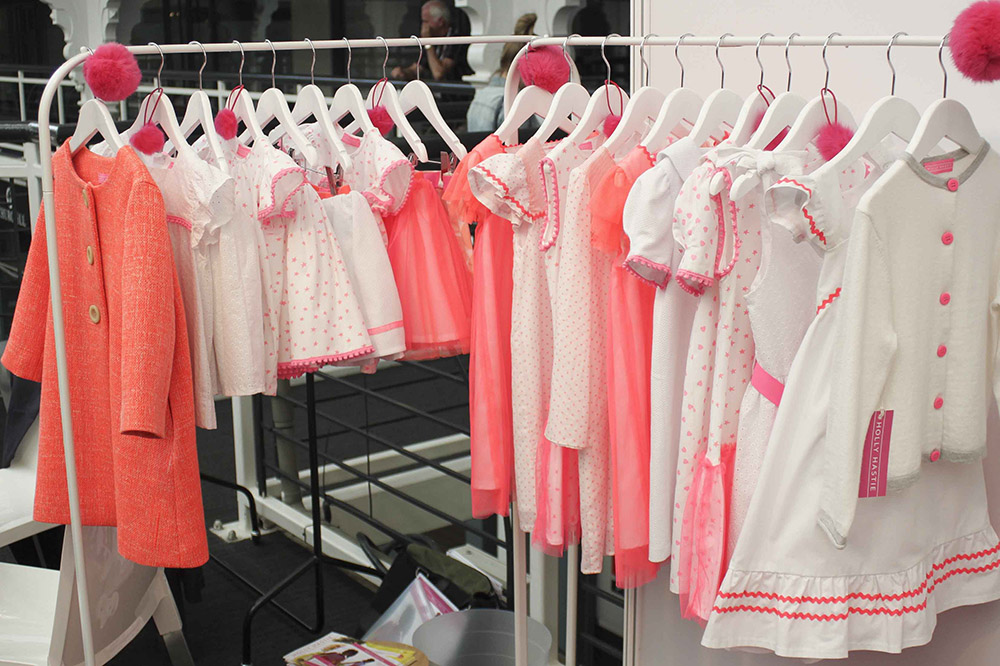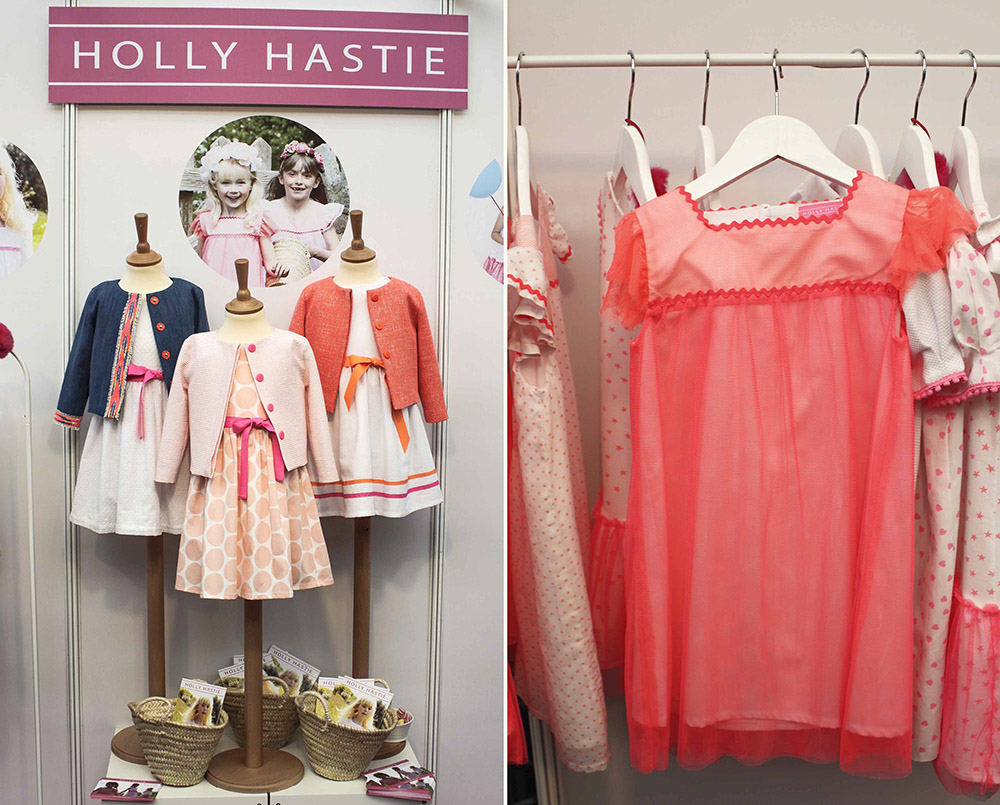 Holly Hastie  Beautifully designed clothes for little girls who love colour, quality and style from British clothing designer Holly Hastie.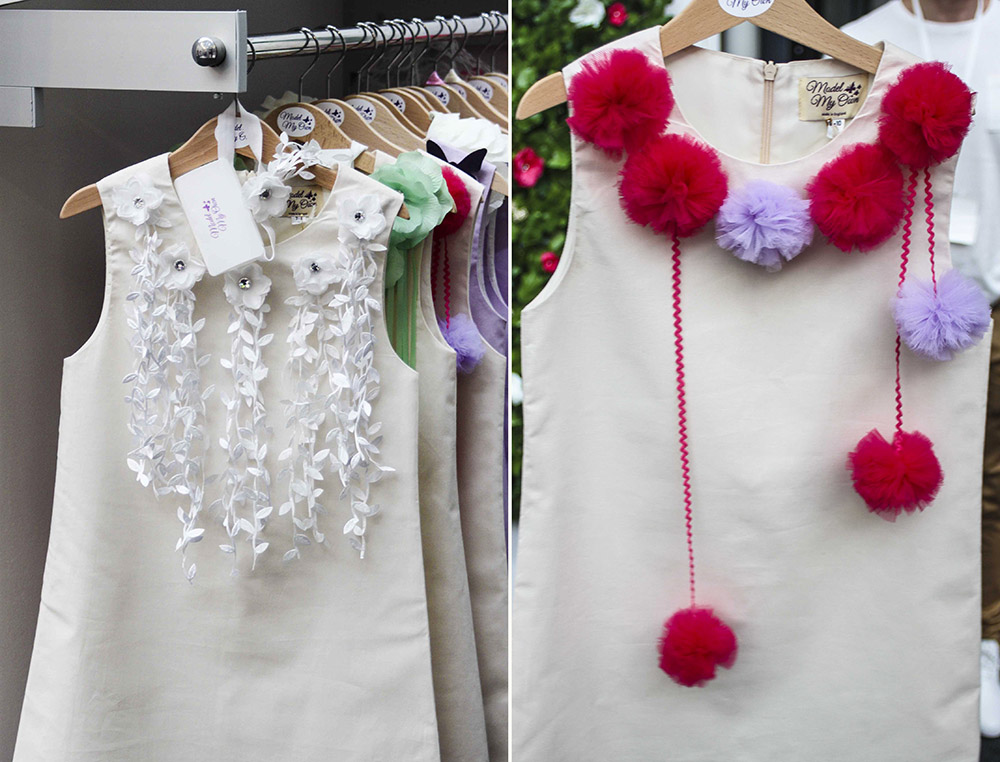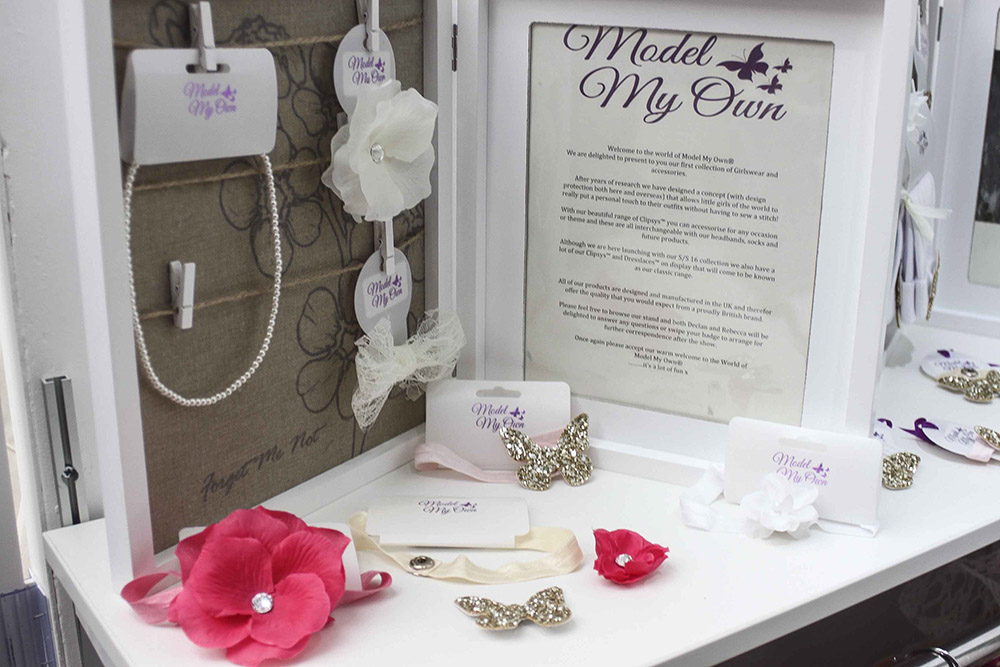 Model my Own with customizable dresses for girls aged 3-10 years, flower dresses and accessories known as clipsy's.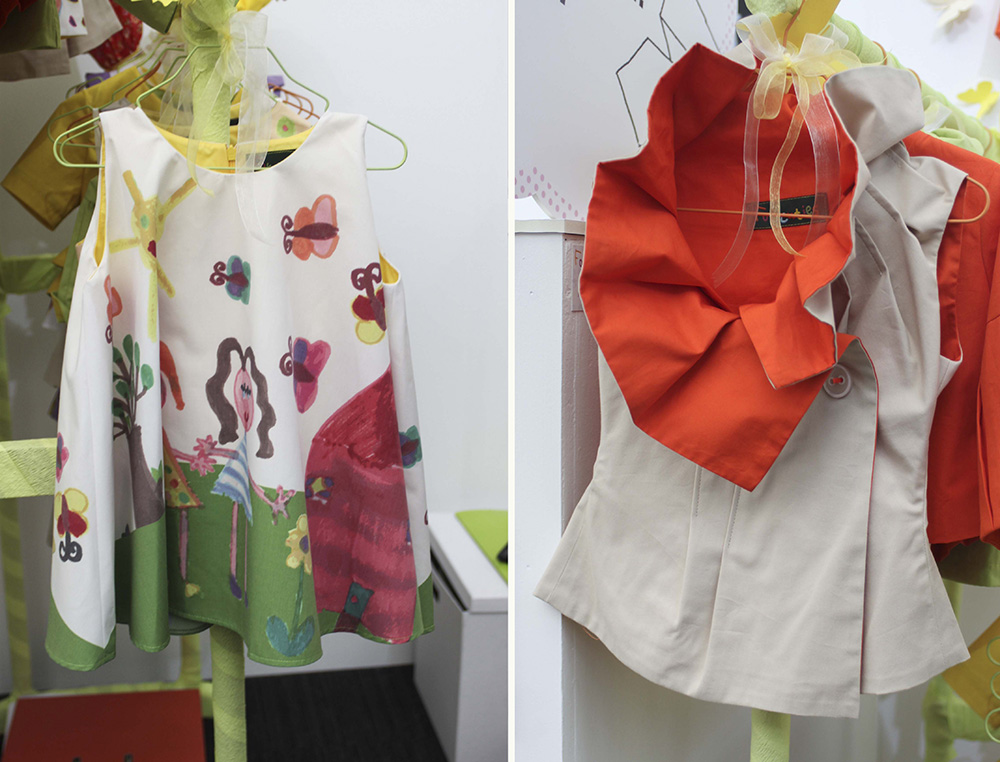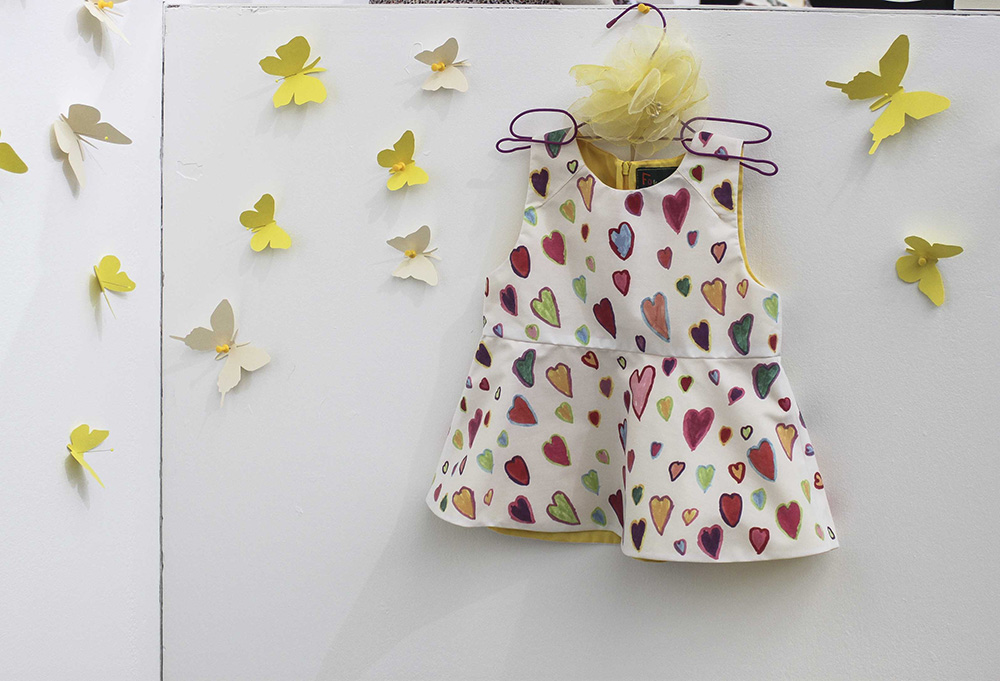 For Cuties Let's look at the world through children's eyes!  This is how the fairytale began with For Cuties. The designer, a mother got inspired by her daughter's drawings and imagination, and decided to recreate them into children's clothes.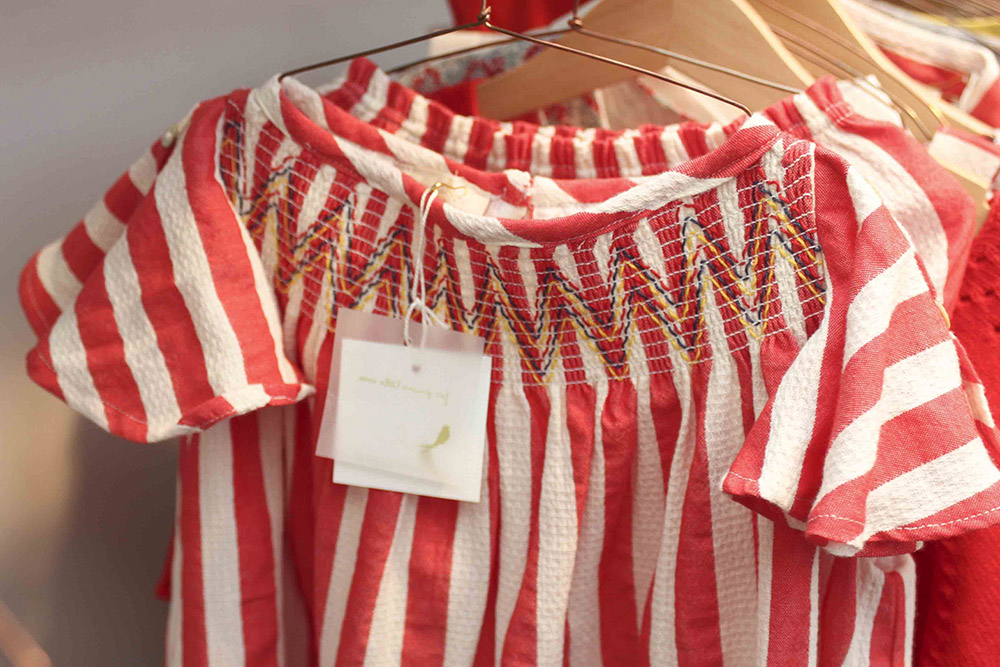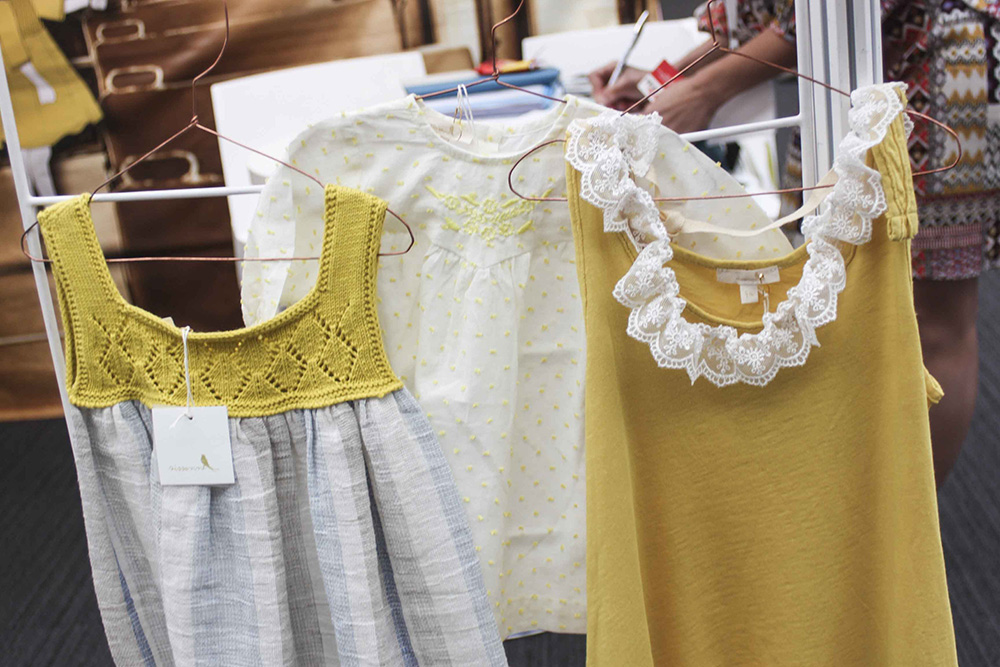 Sissonne was born in Porto, Portugal, inspired in the perfect symbiotic alliance between modern design and elements from the past. Sissonne clothes are versatile and easy to wear in a contemporary-chic, romantic style for 3-month to 6-year-olds.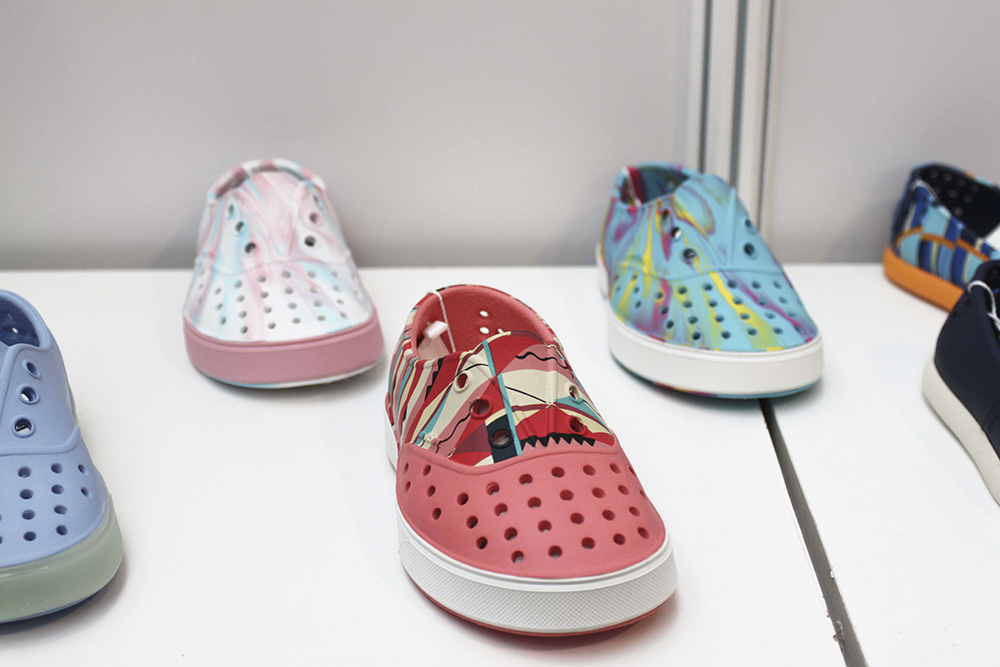 Native shoes ist a collection from Vancouver, Canada. It exists to enliten feet everywhere by creating future classics. Inspired by the past and informed by the future they create shoes for today.
Stay tuned for the full BUBBLE London trend report, which will be available in our download area soon.