The theme for the 81st edition of Pitti Bimbo is: "That's Pitticolor!"
You can already buy your presale ticket (until May 29th). Follow this link for more information.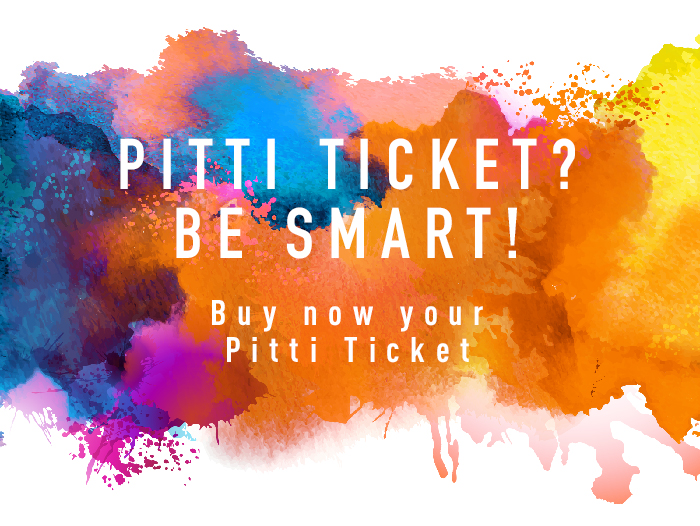 And did you know that Pitti has a convenient app? Get it on yopur smartphone and get all the usefull information right in your hand. See this link for the tutorial video.
When you get to Pitti, this is where to go to for your registration: