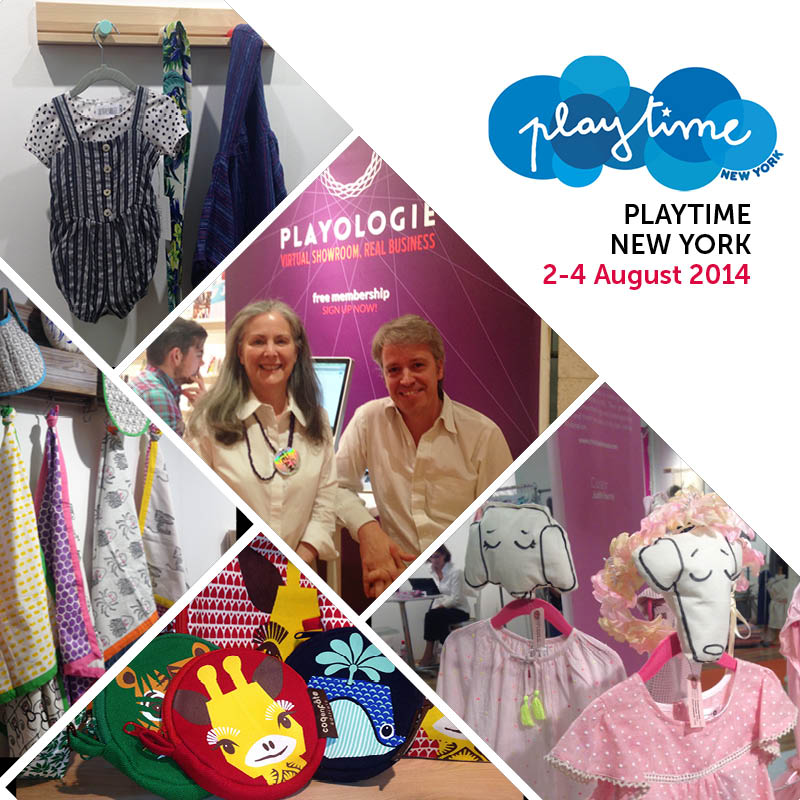 More than 140 exhibitors were discover at Playtime New York last weekend on 2-4 August 2014! For this edition playtime moved to Metropolitan Pavilion. As we alreday experience in Paris the theme for the 9th edition in New York was "Luna Park". Some labels we met in Paris were again presenting their Spring/Summer collections 2015 in New York: fashion, accessoires, interior collections, layette …
Playtime New York featured a curated selection of domestic and international brands. 52% American brands and 48%  from the rest of the world, all were showing thier new design to a selected market's professionals.

More insights are coming up soon with our full report.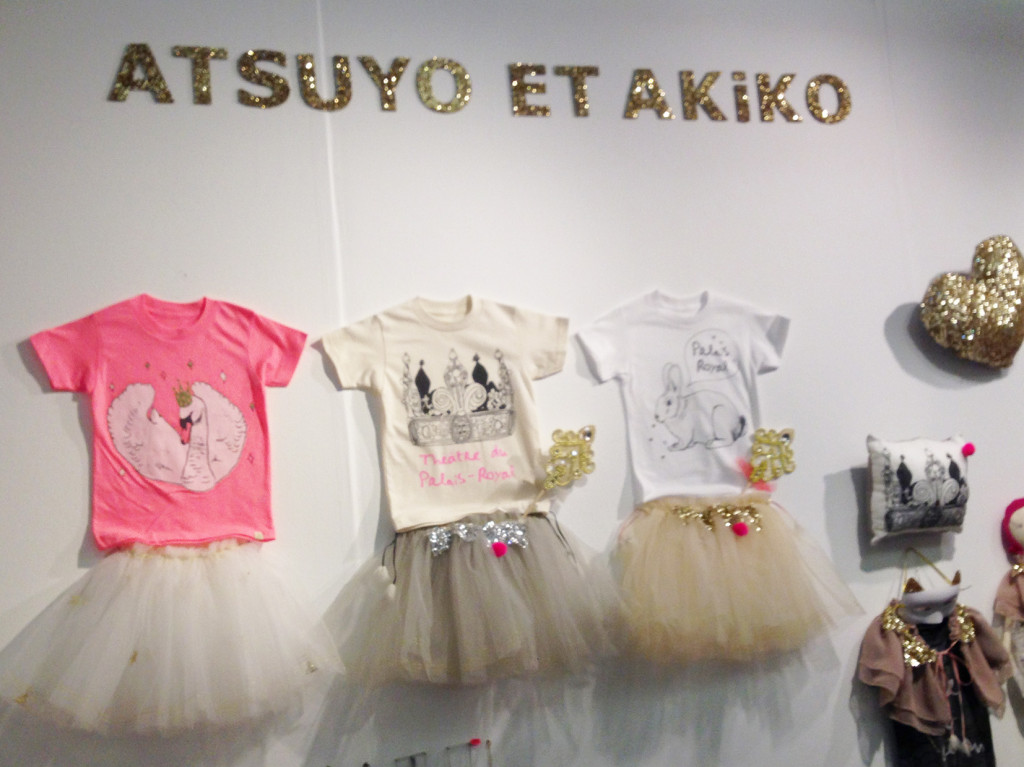 ATSUJO ET AKiKO from New York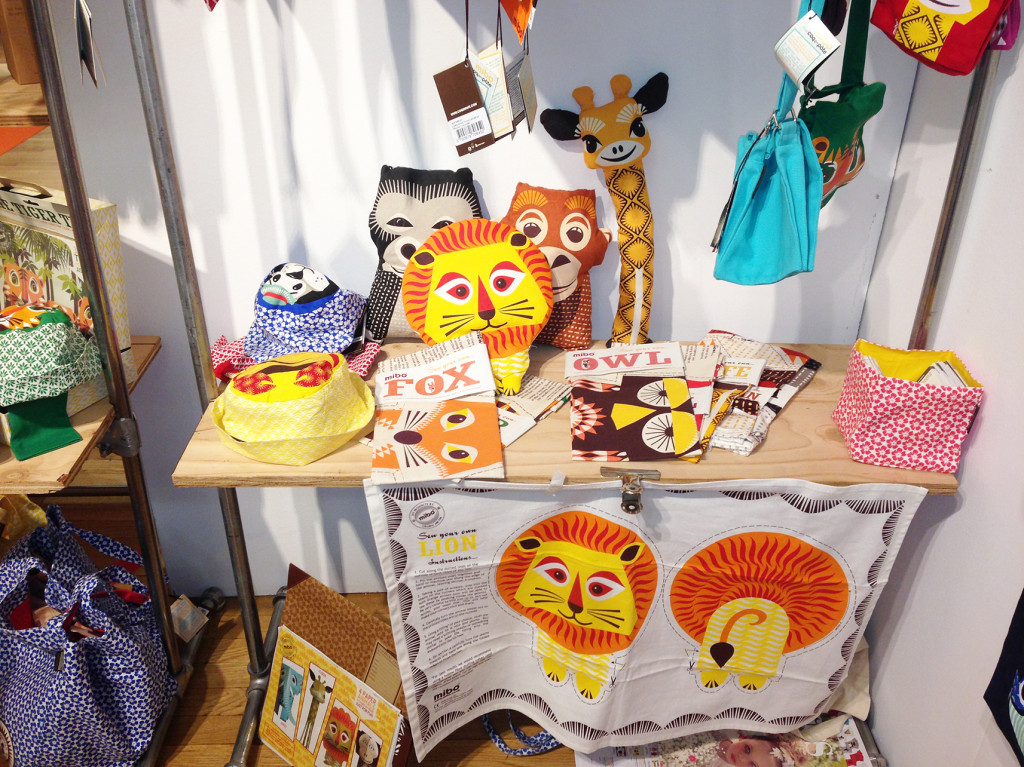 COQ EN PATE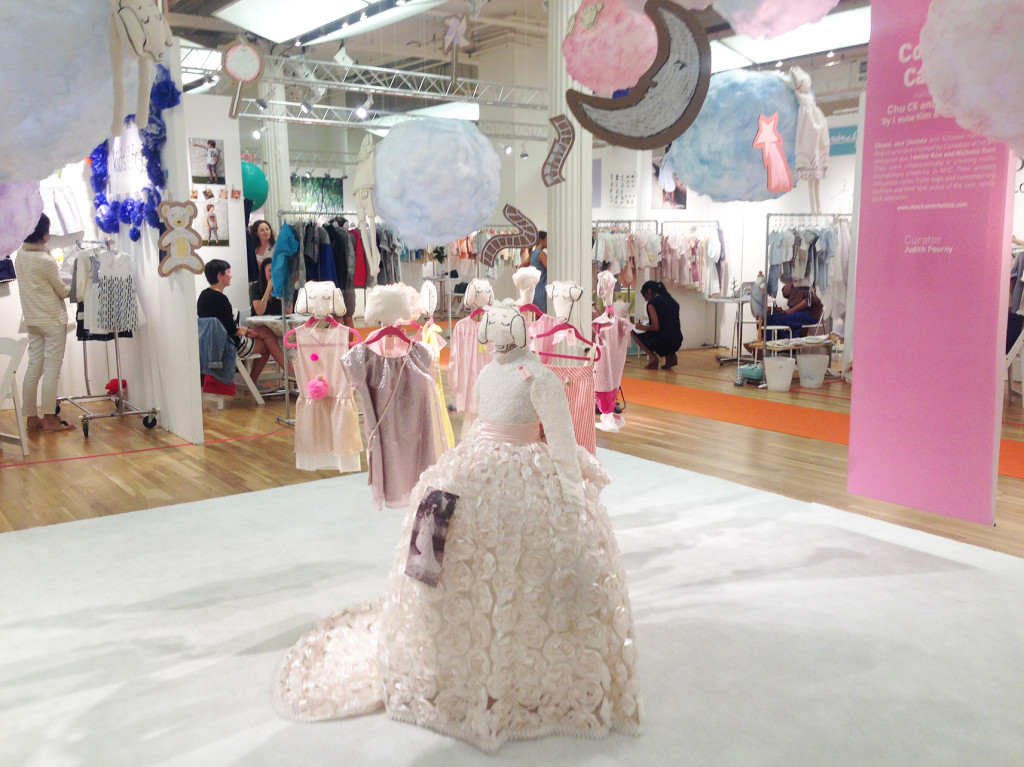 Trend installation space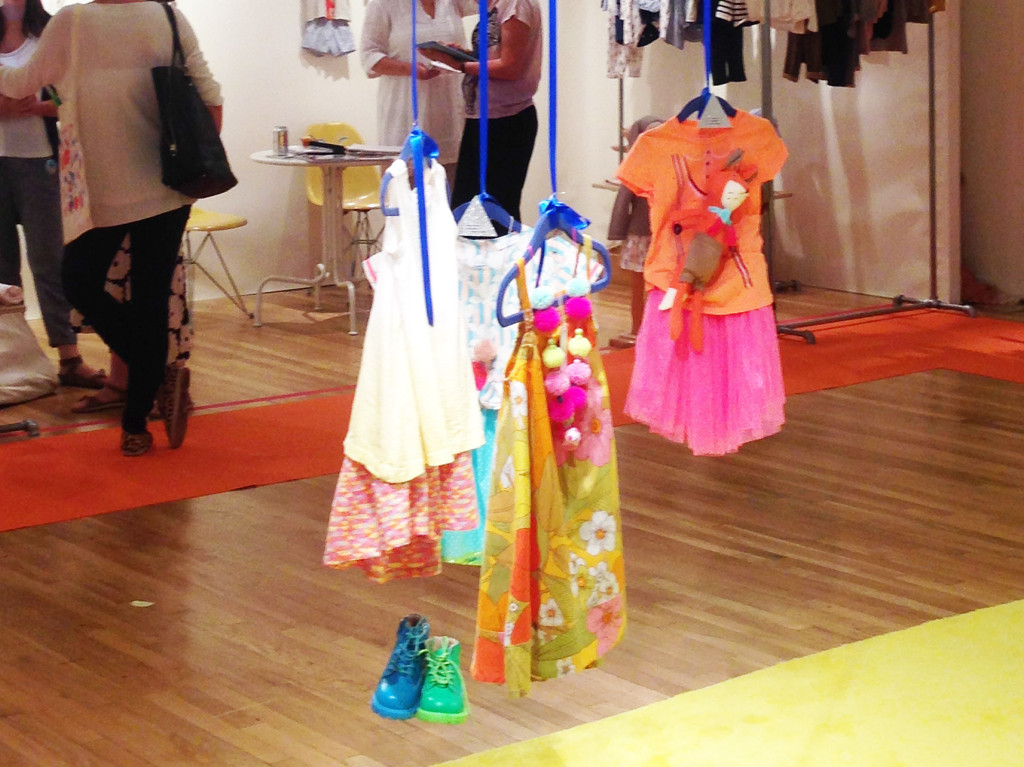 Trend installation space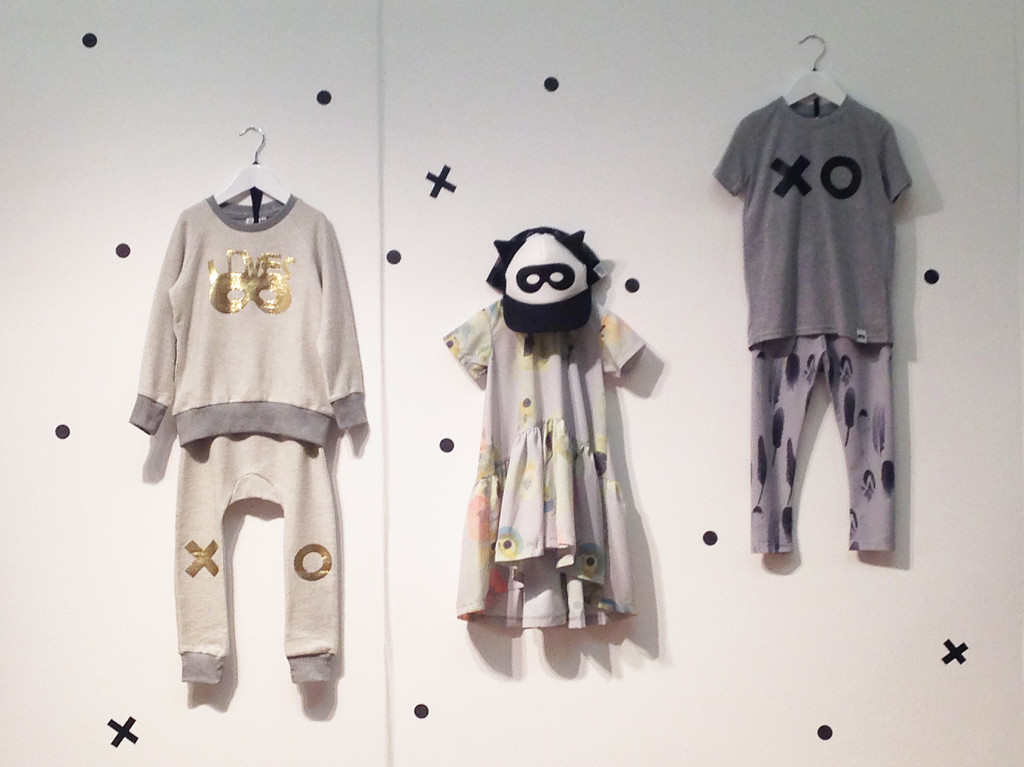 BEAU LOVE
© all pictures by Gabriela Pardo NY for ShowStyleKids.com