The new trade fair in Paris, KID, delivered a second edition at the Bastille Design Center on Boulevard Richard Lenoir. In an intimate setting, press, buyers and other fashion professionals  had plenty of time to see the great selection of brands on show. Of course, team ShowStyleKids was present too and brings you some general impressions and also our favourites from the fair.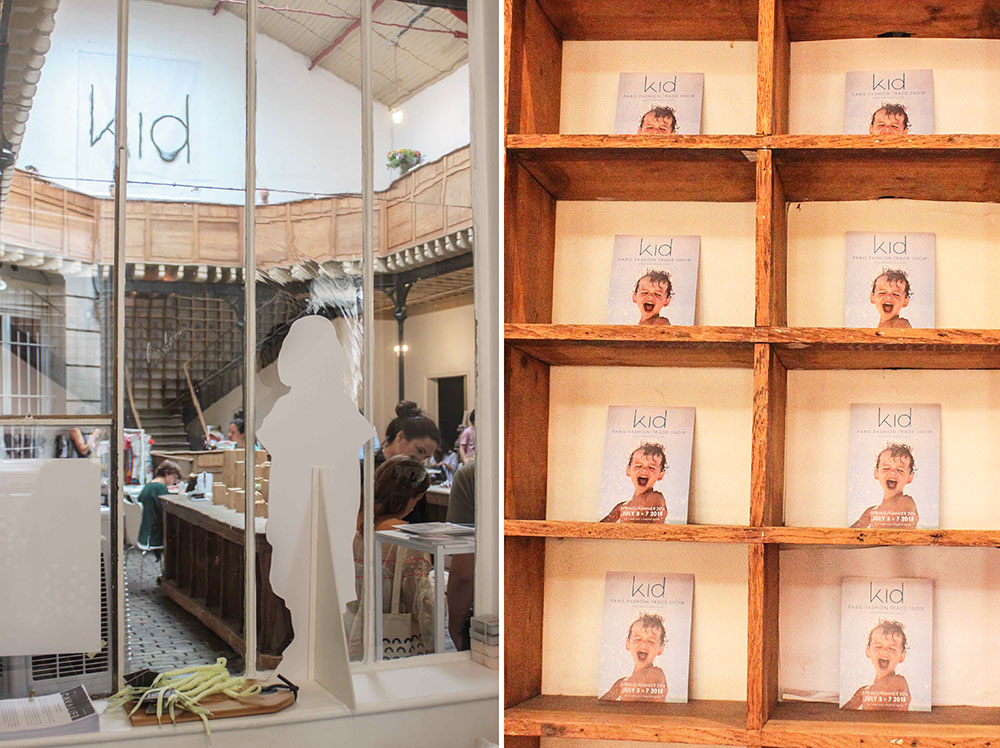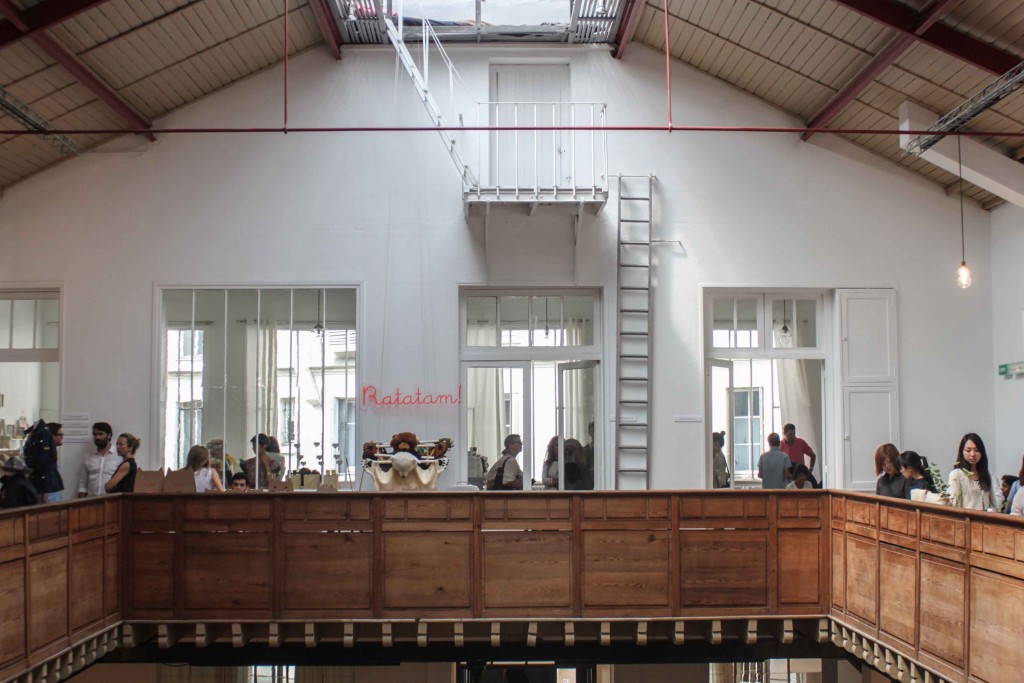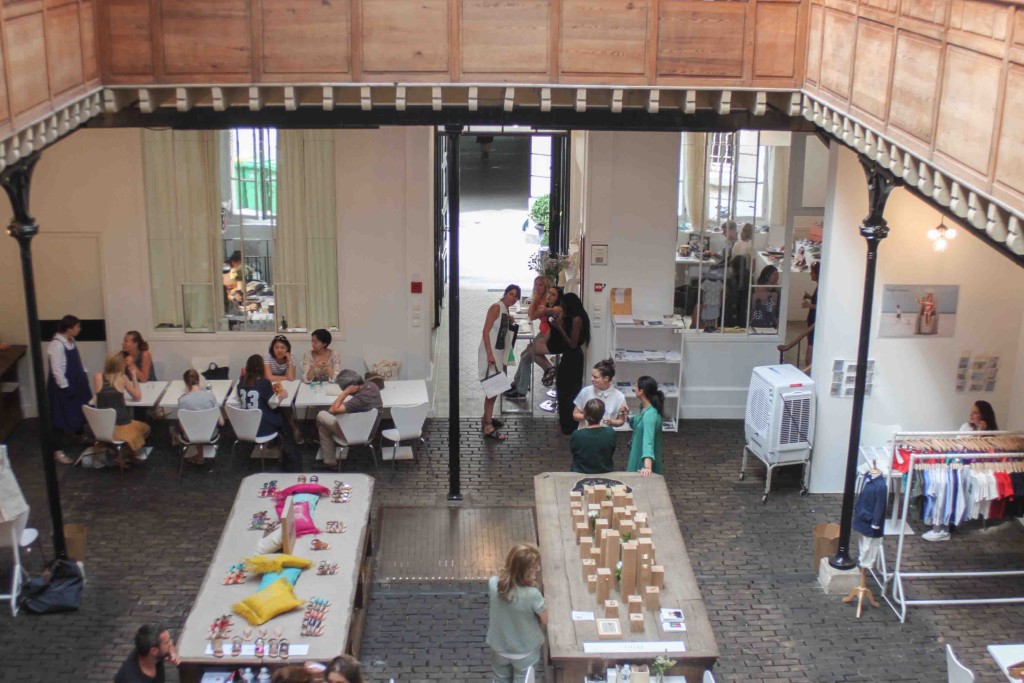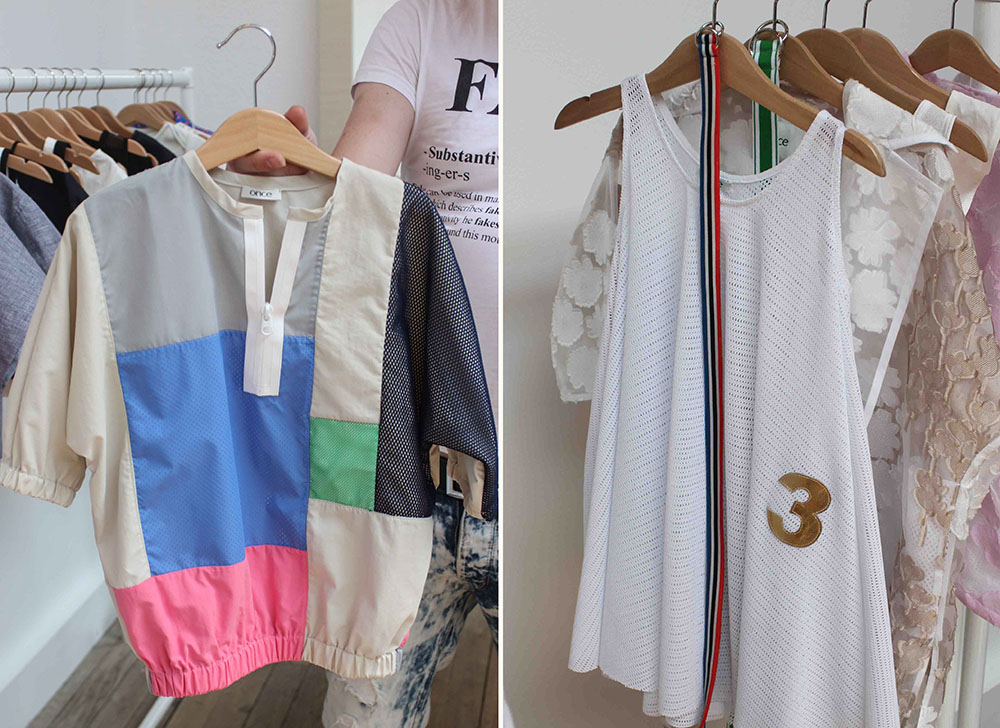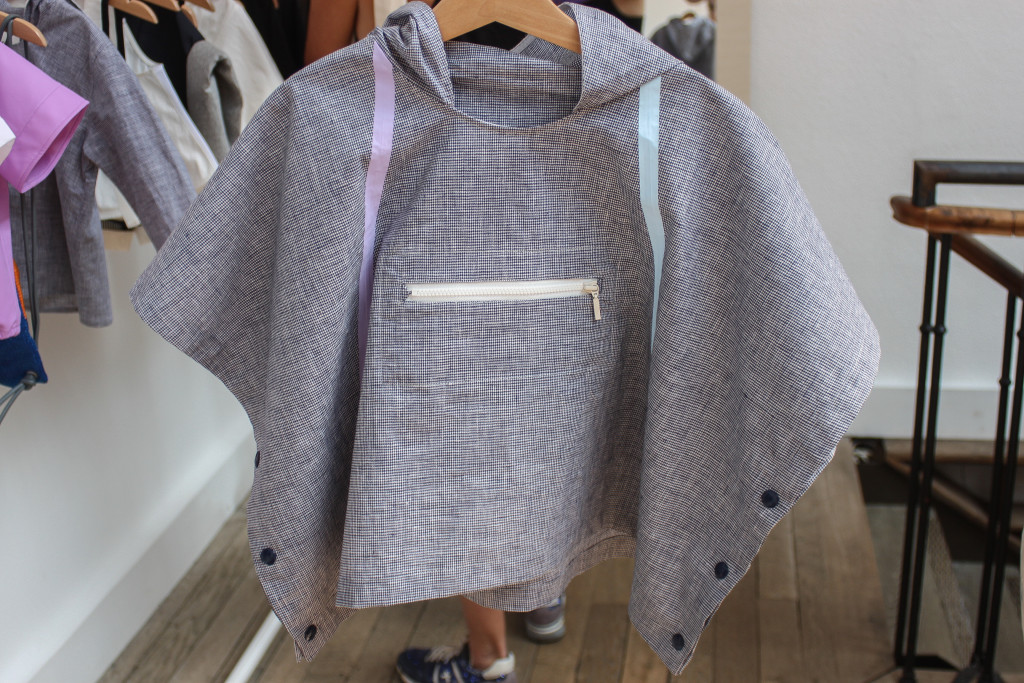 Great label from Taiwan: Once.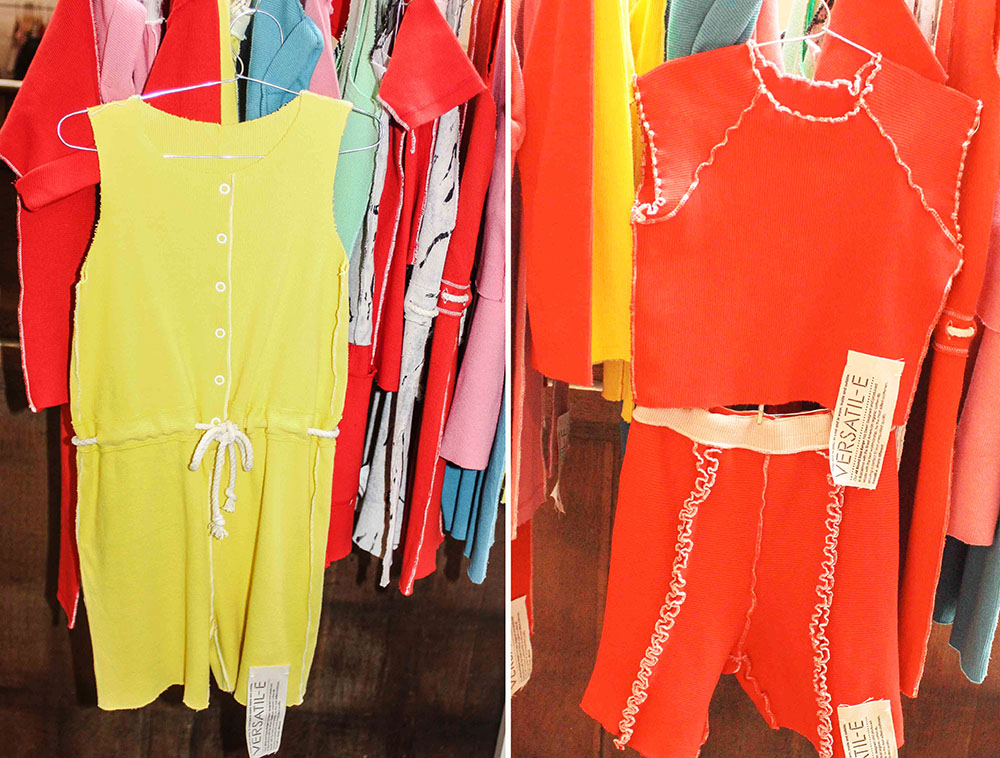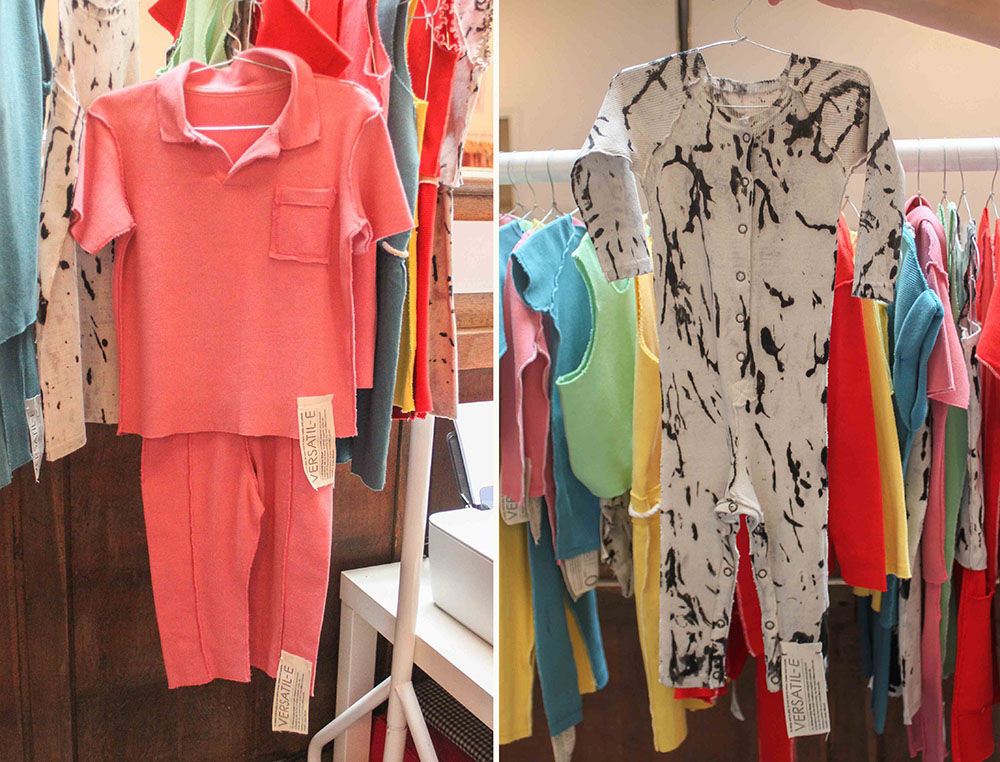 One of our other favourties: Versatil-e from Spain.