Pitti Bimbo is divided in various sections. This to make it easier for you, buyer, press and other children's fashion professionals to find what you are looking for. Have a look at the different sections:
Apartment, with its home in the Lyceum, is the projected dedicated to contemporary luxury lifestyles in children's fashions. It is a very special section showcasing a sophisticated international selection of clothing and accessory collections for avant-garde boutiques.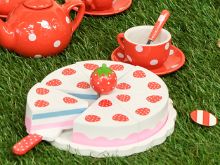 The star of one of the Pop Up Stores areas in the Main Pavilion, EcoEthic is the section dedicated to green issues with a selection of the best brands that make sustainable fashion part of their signature. These companies, from all over the world, use organic and biological materials that are produced with respect for nature and in a chain that products local manufacturing and small communities while helping to save our planet.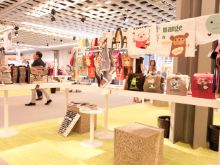 New View, with its recently refreshed layout, is the section that features collections with high creative content and by innovative brands for a demanding audience that cares about style and quality. The Pitti Bimbo "research lab" with its open spaces and striking design allows communication between products, always in total harmony with the rest of the Main Pavilion.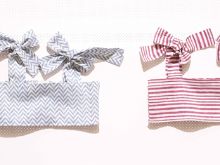 SuperStreet is the Pitti Bimbo section that narrates the universe of denim and the street mood in clothing for juniors and teens. Against a setting that is, as always, new and tailor-made to suit, clothes express membership in a tribe that stands out from others thanks to sound, image and message.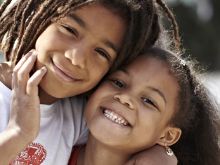 Sport Generation at Pitti Bimbo has always hosted the big-name brands in sports and activewear. Focus on leisure clothing, in an area where the real stars are the most important names in childrenswear and kids' collections.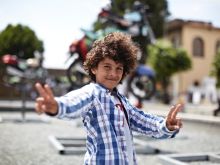 The offering in the Main Pavilion's is richer than ever, with more and more products that are part of children's lifestyle fashions: jewelry, fragrances, eyewear, books, bags and travel accessories along with furnishing accessories, toys and design items. 
And, the new Pop Up stores are devoted to the world of design with a selection of goods presented according to the new rules of the exhibition game: international styling that goes beyond clothing fashion to anticipate new looks.

The new names at this edition: Bea Legami Preziosi, Blui, Caco Design, Carla Perretti, Le Bebe Coo/Coo Club, Little Bu Nail Polish, MF Cosmetici, Nupkeet, Passapò, rò-rò, Saphire Bebé Couture e Zoobug-Children's Eyewear.
A selection of Italian and foreign firms that offer customized services to manufacturers: from mannequins to stitch development and prototypes to shopping bags.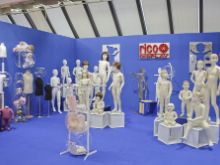 Download the report from last Pitti Bimbo here to prepare your visit.