Playtime Paris keeps expanding! 470 brands from 39 countries will present their collections from 4 – 6 July 2015 in Parc Floral in Paris to the international visitors, press and othe children's fashion professionals. The complete list oif exhibitors is available here.
As always, Playtime invites artists and designers to present the latest trends in children's fashion and maternity wear:
"On the road"
Pack your bags and take off to explore the world! New places, new cultures… at each stop, the bags are stuffed with ethnic embroideries, folkloric prints and colors from another land. Once back home, it all gets mixed up into multiculti ensembles and the voyage continues!
www.stephanieaujean.wix.com/studio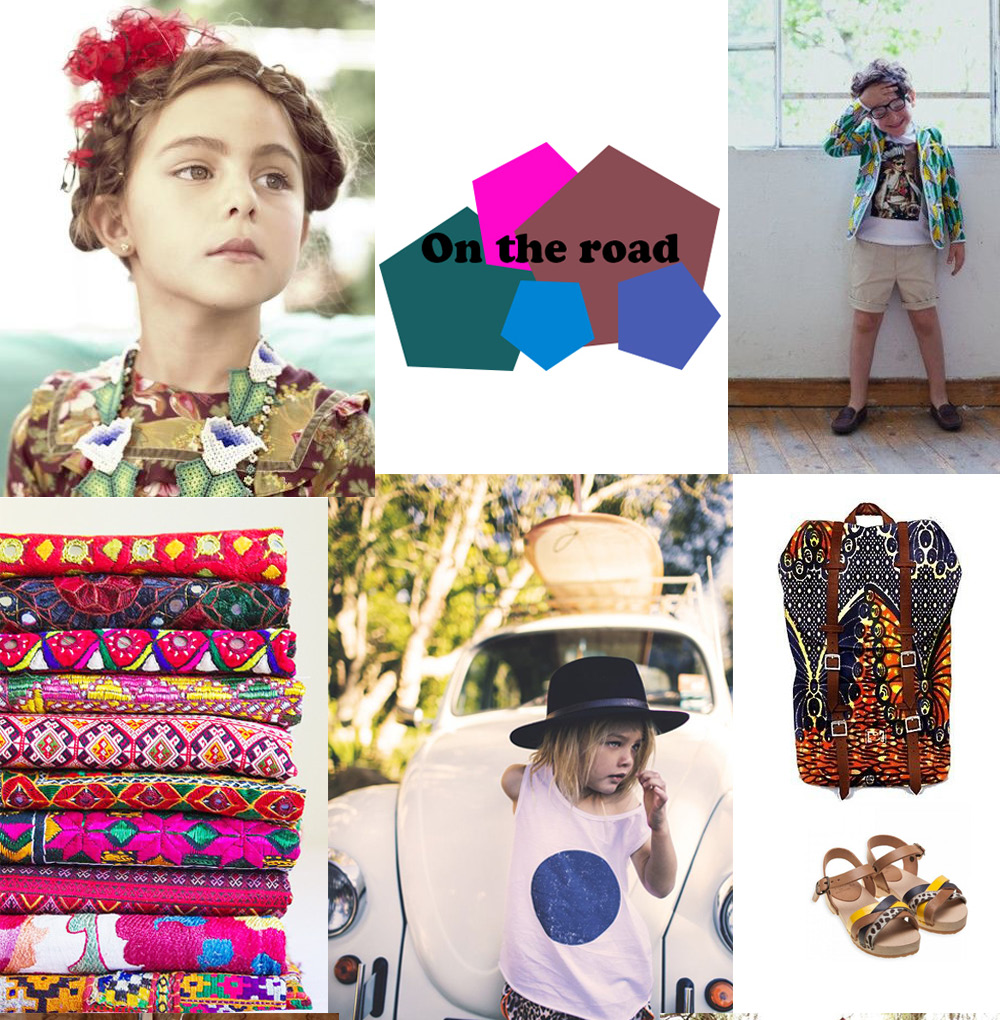 'Take it easy'
Escape from the hustle and bustle. Children know better than anyone how to close themselves off in their own little bubble, slow down, and let their spirit wander… A perfect chance for a stylistic break in order to purify shapes
and wrap up in white.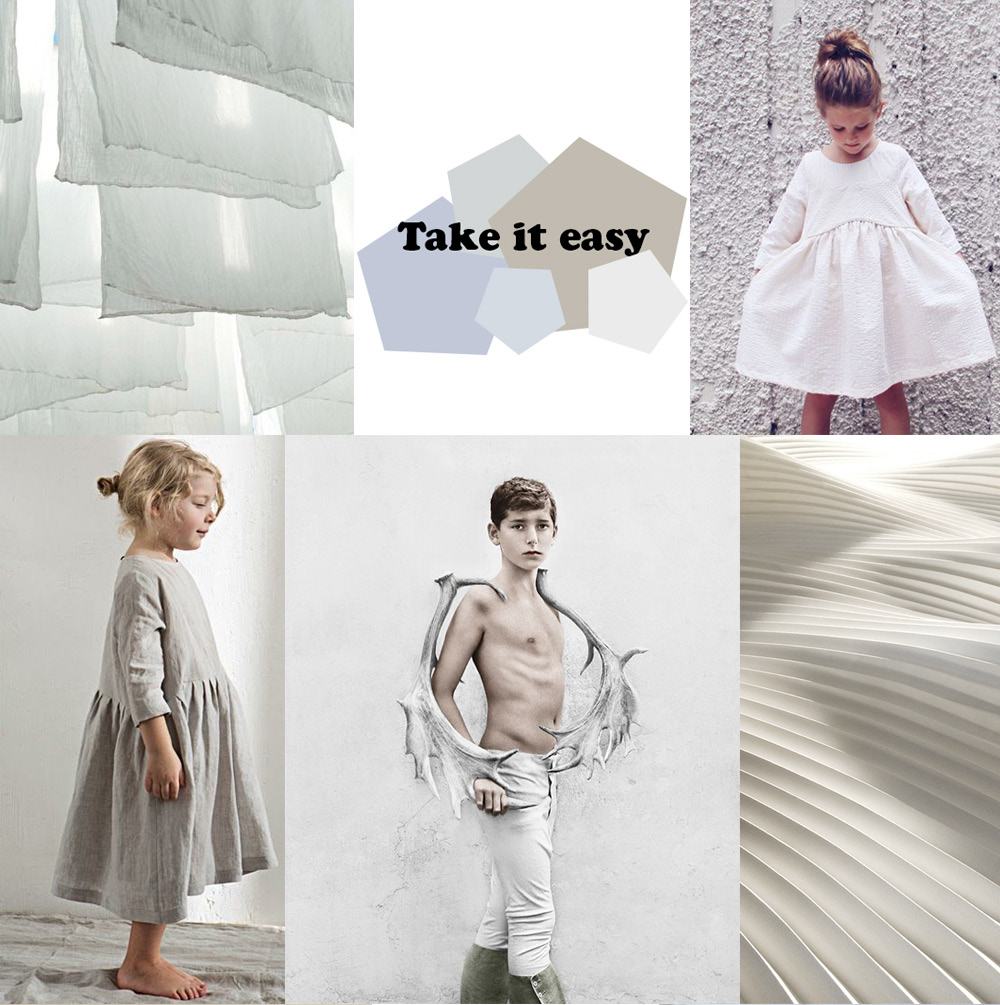 'Let's dance!'
Little ones or big ones, no one can resist the disco rhythm! Sequins, rhinestone and psychedelic prints invade the dance floor. Donna Summer gets everyone up to shake their booty.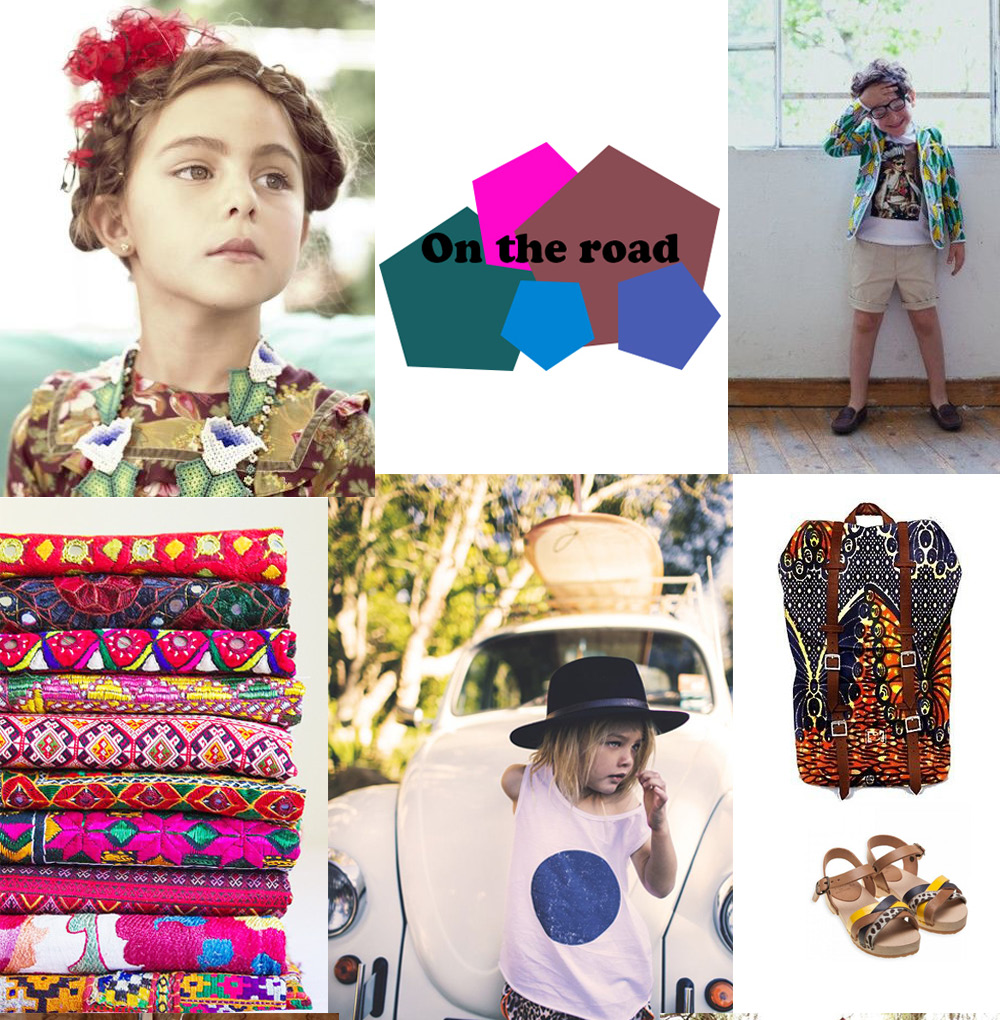 'Desert' theme
This season, we are inspired and nourished by deserts! They represent more than 1/5 of the planet and are still fairly untapped, but they offer a new vision of immaterial luxury: space, silence, discovery… Inspired by a nomadic attitude combined with functionality, ergonomics and a consciousness of natural resources, the 'Desert' theme invites us to explore several universes: movement, travel and zen.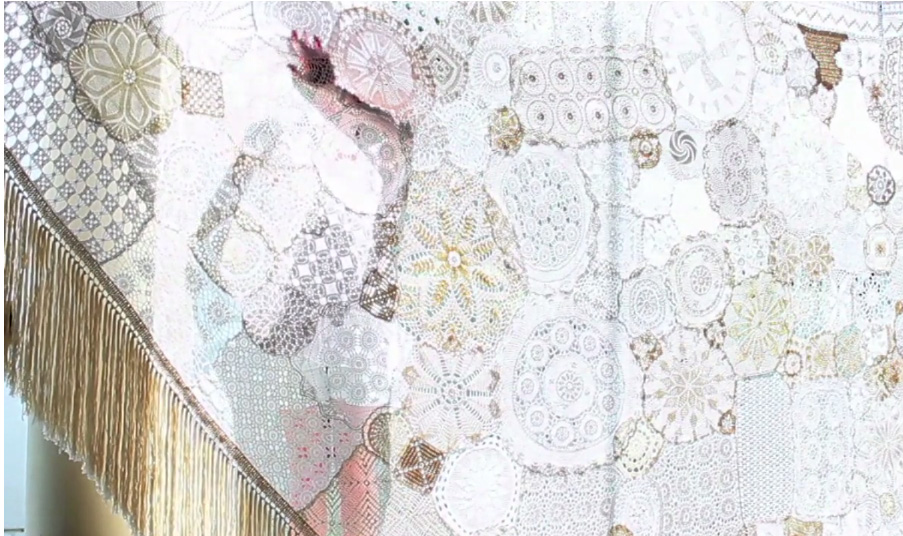 The press kit for the coming edition of Playtime is available here:
Team ShowStyleKids will be present at Playtime. CU there!