Ciff Kids Spring/ Summer 2015 Collections
From 3rd – 6th of August 2014, CIFF KIDS opened its doors to a new and inspirational fair.
This season CIFF KIDS had once again teamed up with Voici Voila for the interior decorations of CIFF KIDS SUITES. Voici Voila is a renowned interior agency from Paris who has created stores and interior decorations for fashion houses such as Stella McCartney, Céline, Chloé and Petit Bateau.
Also CIFF KIDS has partnered with the renowned French/Australian children's fashion magazine, papier mache, for their Spring-Summer 2015 campaign. The creative team behind the magazine has created the children's fashion fair's new campaign comprising 6 images with clear references to the aesthetic expression which makes papier mache unique. There was also an inspiring trend installation space styled accordingly to the campaign. "As we desire to take CIFF KIDS out into the world to create awareness about what makes both Scandinavian children's fashion and Copenhagen unique",says Kristian W. Andersen, Fashion & Design Director for CIFF and CIFF KIDS.
More insights of the fair is coming up soon in our comprehensive report.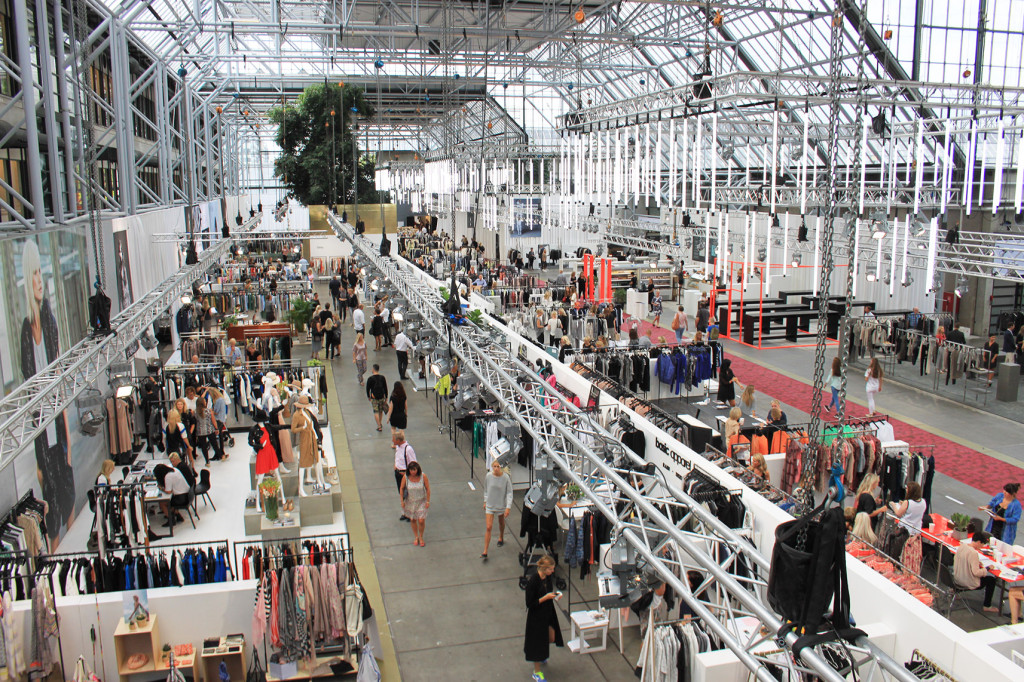 Ciff Copenhagen August 2014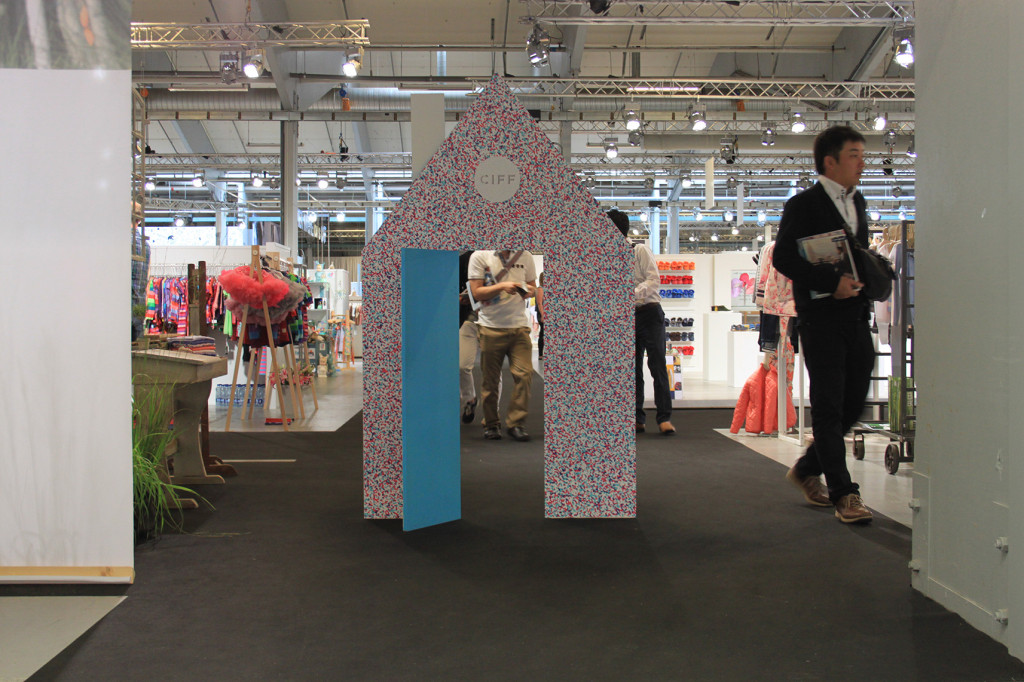 Welcome to Ciff Kids in Hall H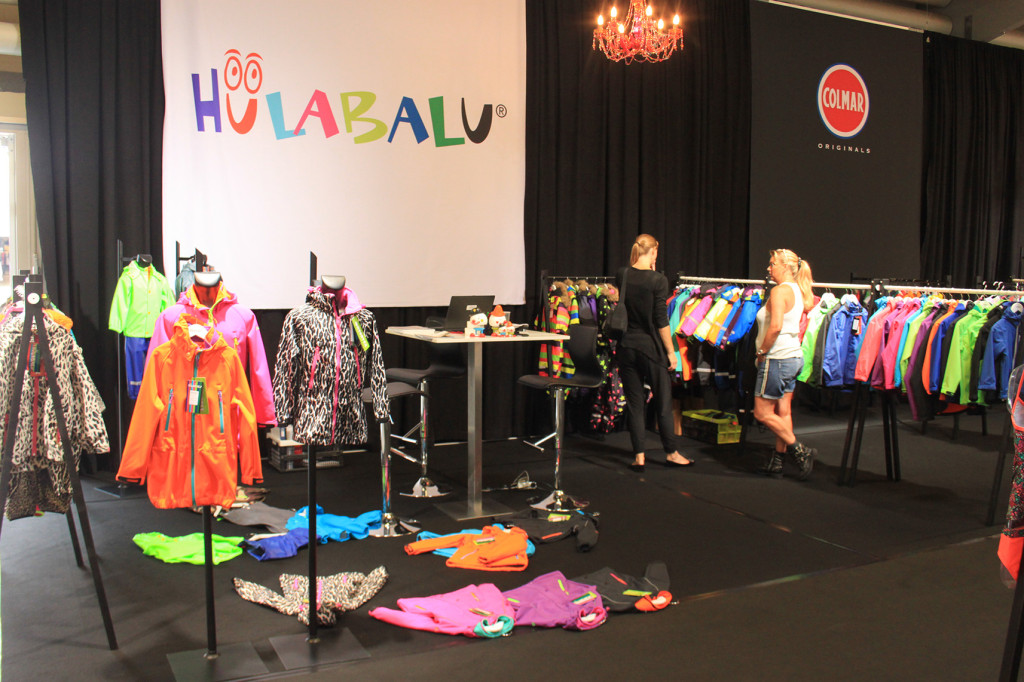 HULABALU from Denmark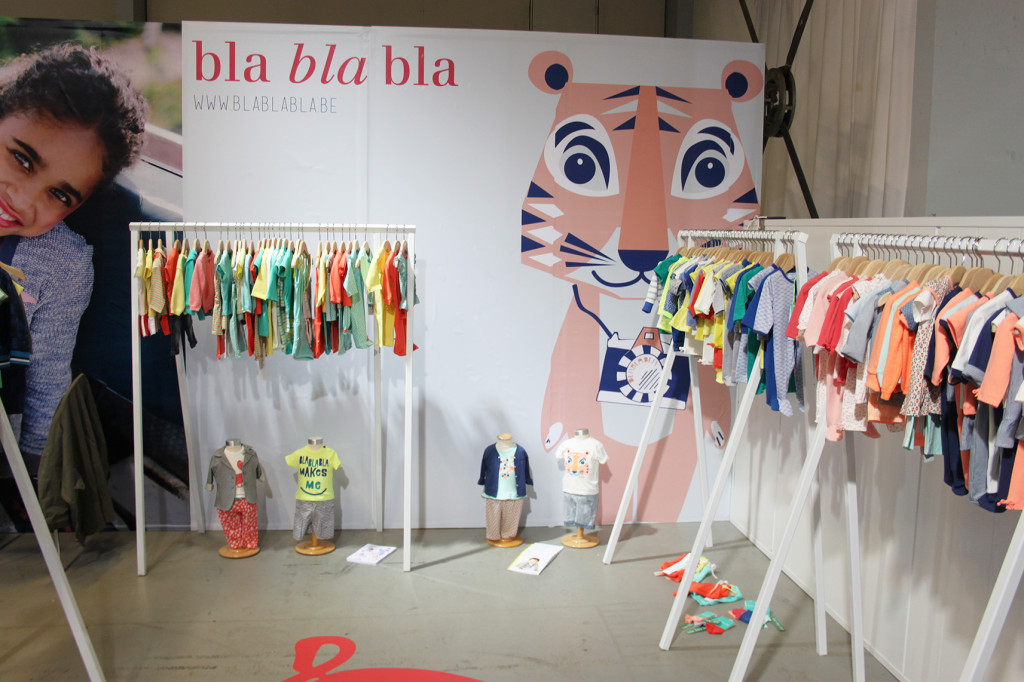 BLA BLA BLA from Belgium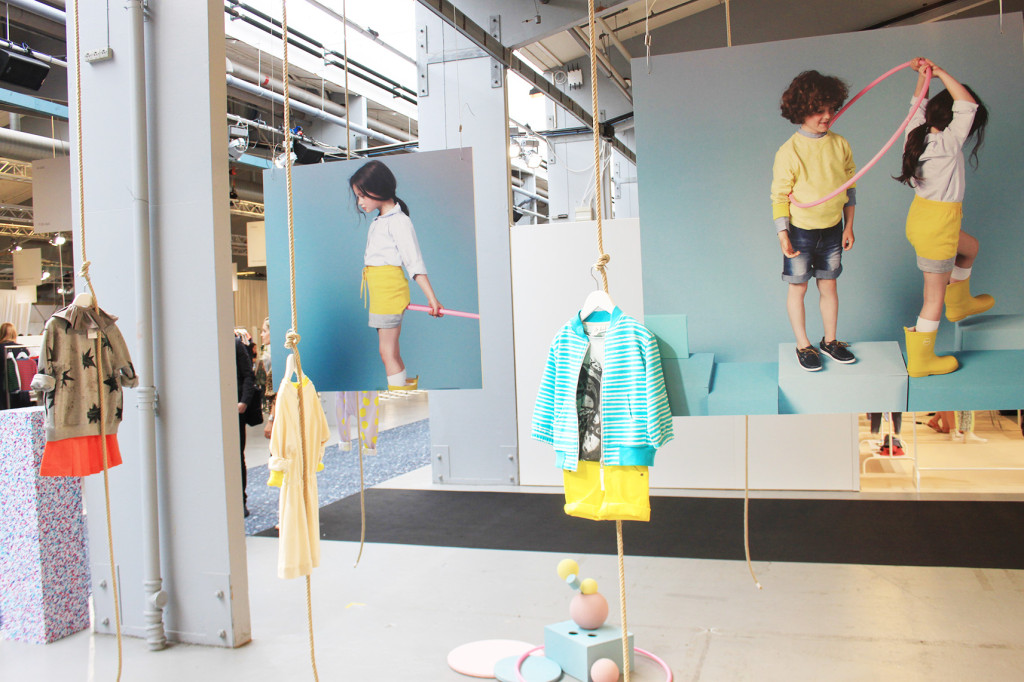 Trend installation for S/S 2015 by Papier Marche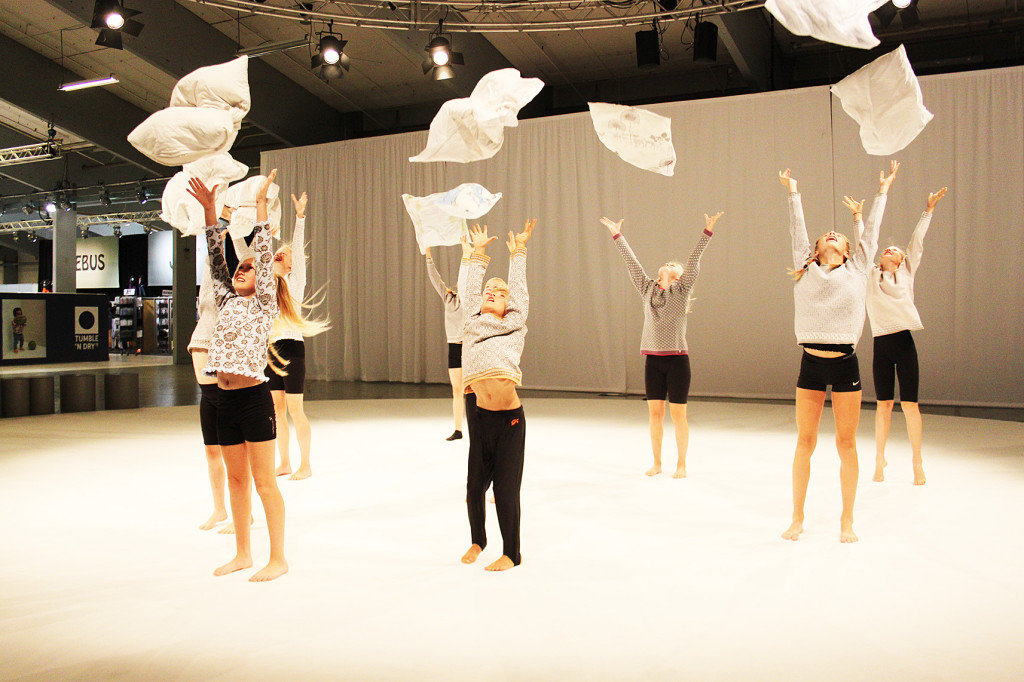 Acrobatic Kids' Fashion Presentation by TULLAH from Norway
Ciff Kids Show on Tuesday on rooftop terrace of Bella Center